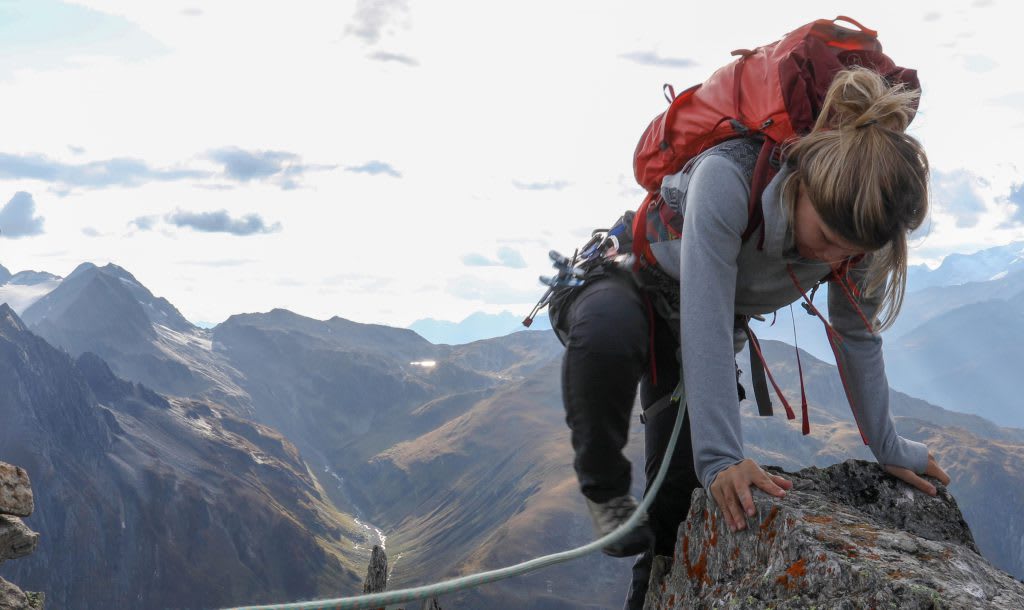 Boost your career to a new level.
Write your chapter in our 

Bolder

story.
Bolder Career
Bolder offers unique career opportunities for professionals who enjoy teamwork across multiple jurisdictions. The foundation of our organisation is an international network of expertise and client teams. In these teams, we share knowledge and leverage the industry expertise of our global workforce to provide optimal services to our clients.
Our expertise teams offer an environment where all staff members are mentored by experienced colleagues. At the same time, we encourage each other to take ownership of local and cross-border projects.
Filters
Compliance

Corporate Services

Finance

Fund Services

Governance Services

Marketing

Technology
Luxembourg

Malaysia

Netherlands

Philippines

Slovakia

Spain

United States
Amersfoort

Amsterdam

Angeles City

Bratislava

Kuala Lumpur

Madrid

Miami

Senningerberg
Filters
Compliance

Corporate Services

Finance

Fund Services

Governance Services

Marketing

Technology
Luxembourg

Malaysia

Netherlands

Philippines

Slovakia

Spain

United States
Amersfoort

Amsterdam

Angeles City

Bratislava

Kuala Lumpur

Madrid

Miami

Senningerberg