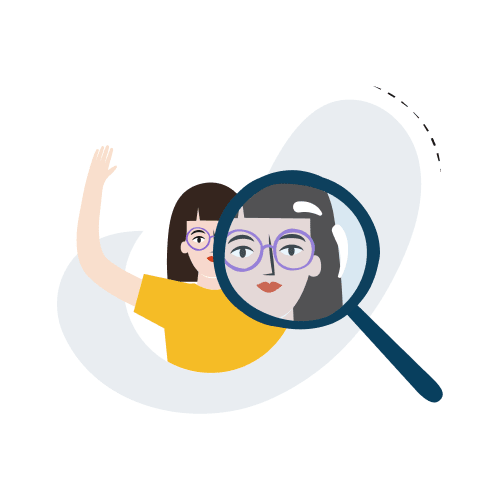 Your Application
We offer a wide range of job opportunities that can help you grow your career and achieve your professional goals. You can search for job openings on our careers website.
Applying for a job with us is easy and straightforward. You can submit your resume and cover letter online, and answer a few questions relevant to the position you are applying for, as well as the location.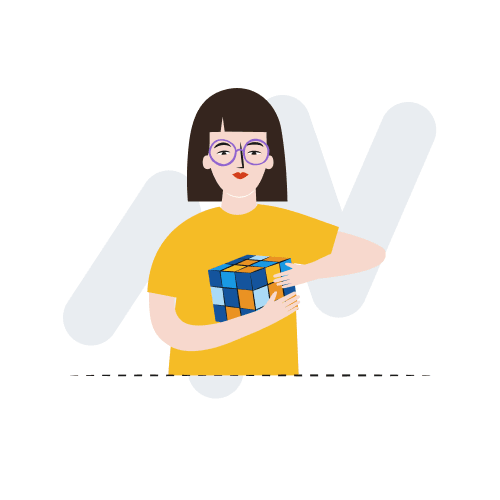 Equalture Online Assessment
If your application meets our requirements, we'll invite you to play a couple of short neuroscientific games. These games provide you with the opportunity to showcase your potential, talents, and personality.
As a result, we can ensure equal opportunities for everyone who applies, by evaluating everyone based on objective, scientifically proven insights rather than gut feeling.
As we value personal growth and transparency, we will make sure you receive your results on the games as well.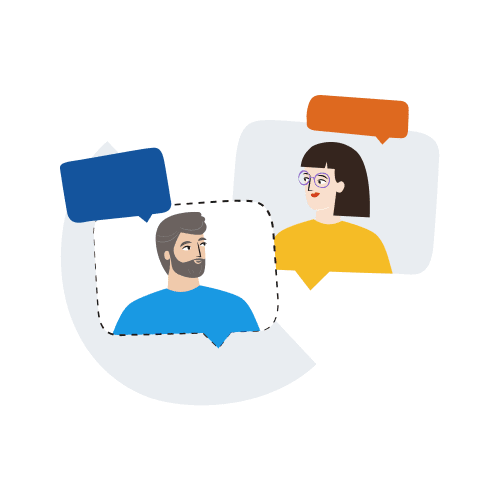 Interviews
During the interviews, you'll have the opportunity to meet with managers and experts from Bolder Group, learn more about the job and our company culture, and ask any questions you may have.
We'll ask you questions about your experience, skills, and qualifications, and how they relate to the job requirements.
The number of interviews might differ depending on the role you applied for, however, we make sure to keep you updated throughout the whole selection process.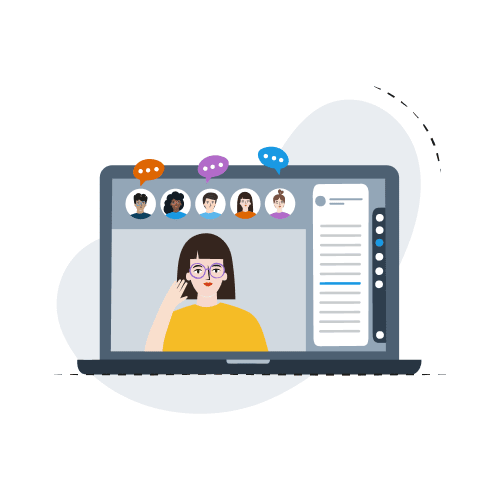 Decision
In the final stage, our hiring team will thoroughly evaluate each candidate to determine their potential for success in the job. We understand that waiting can be difficult, but please know that we appreciate your patience during this critical stage.
If you're not selected for the job, don't be discouraged. We encourage you to stay connected with us and consider applying for future job opportunities with Bolder Group.
If you are offered the job, congratulations! We're thrilled to have you join our team and help us make a Bolder future.