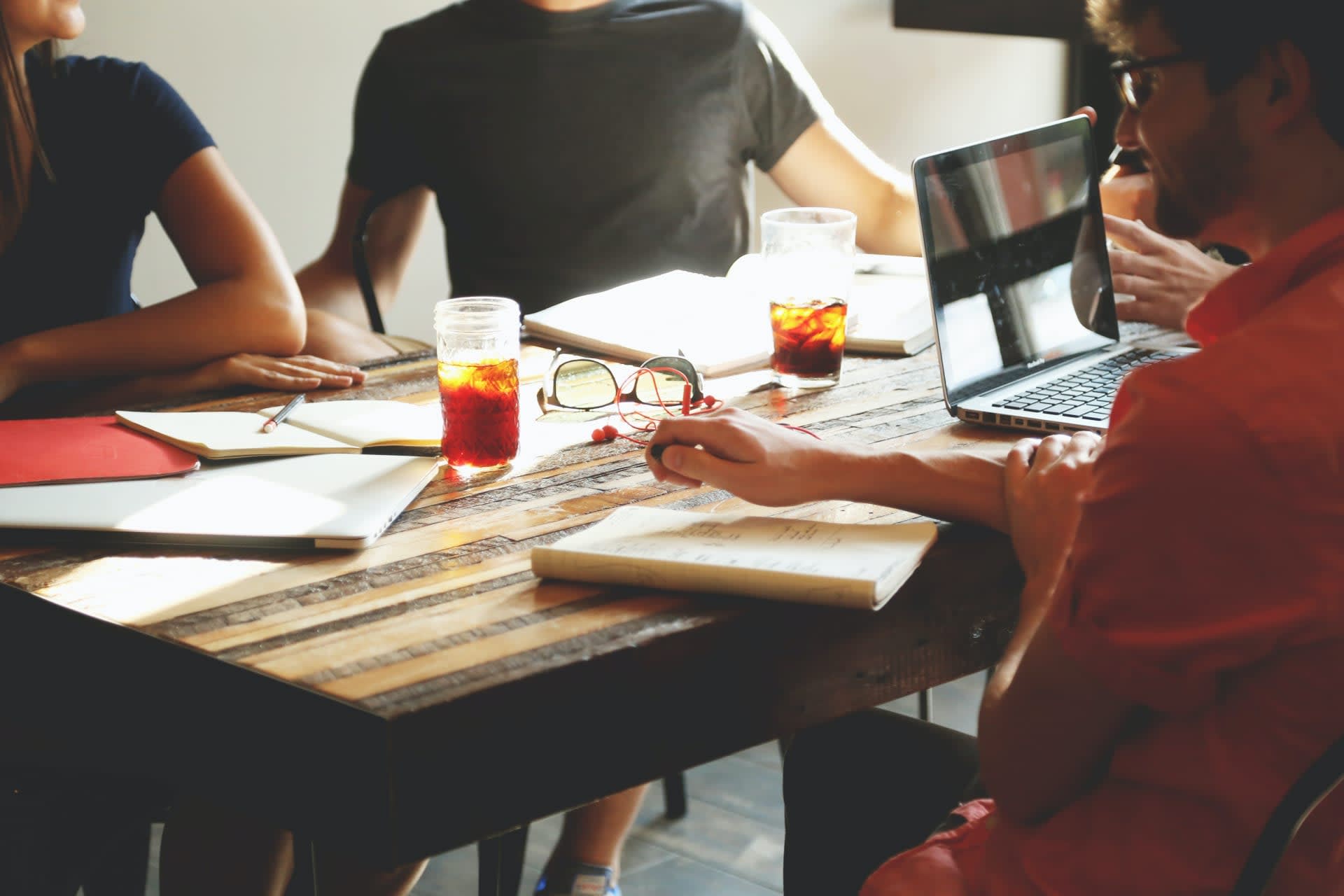 Sr. Transfer Agency Administrator (KYC)
Central Area

,

Central Singapore

,

Singapore

Shareholder Services
Job description
We are a multinational fund administrator with a reputation for an excellent work culture. A great career opportunity is available for a talented Senior Shareholder Administrator (KYC), Transfer Agency.

The Role
As a key member of the Fund team, you'll be responsible for:
Ensuring high level of service to both fund managers and investors.
Processing all investor related transactions such as subscriptions, redemptions, capital contributions and distributions and partners transfers for open ended and closed ended alternative investment funds  in accordance with guidelines outlined in fund offering documents.
Investor onboarding and account opening processes adhering to applicable AML/KYC guidelines and CRS/FATCA tax regulations.
Maintaining investor data and records in system.
Conducting AML/KYC of investors and ensuring investor compliance.
To succeed in the Senior Shareholder Administrator role, you will need to be very meticulous in the operational process, and ability to work within the team.
Job requirements
A bachelor's degree in accounting.
At least 3 years of administration in transfer agency experience. preferably from a hedge fund or a private equity background.
Fluent in English (both written and oral), and capacity to speak/write in Mandarin is a plus.
Ability to multitask and a strong initiative to learn.
Excellent team player attitude and proactive.
Excellent communication skills.