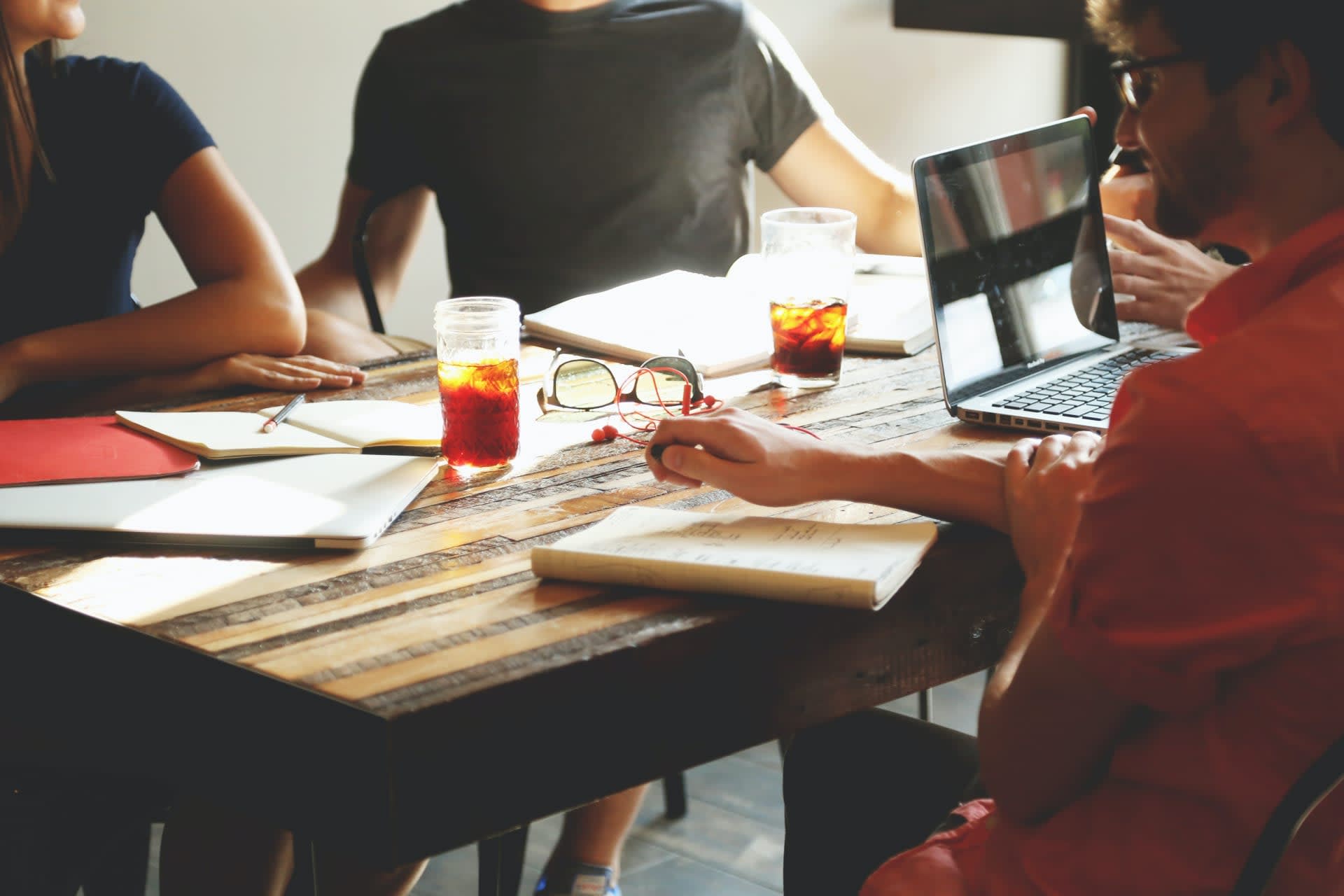 Sr. KYC Administrator
Angeles City

,

Central Luzon (Region III)

,

Philippines

Fund Services
Job description
A Bolder career…
At Bolder, we support ideas, ambitions, growth and acceleration, because we truly believe the potential of globalisation for businesses and professionals is unlimited. As a fully independent corporate & fund service provider with over 250 employees worldwide, we guide and assist clients in their international business and investment activities to effectively break the barriers in this present complex global marketplace.
We recognize that the financial services industry is constantly evolving. In order to manage the increased complexity in services and compliance, we monitor the international developments and are responsive to the changes in regulations that cause major shifts in todays' connecting markets.
We are convinced that in today's financial markets, clients need complete and up-to-date information to anticipate and make the best decisions. We support and enable our clients with the ability to follow and execute their ideas and ambitions – from start to finish. That is why our mission is simple:
To keep our clients informed, involved and in control – at all times.
We are seeking for Sr. KYC Administrator to join and support our growing team. You will be working alongside a group of experienced and amiable industry professionals. If you're a passionate solution driven self-starter, Bolder Group is a perfect place to grow your career.
Key Responsibilities
Reviewing and processing of all KYC / AML / CDD related information of our clients' new investors in our system (Mantra).
Ensuring that all KYC / AML / CDD related information of the existing investors is up to date, including periodic checks and risk assessments.
Communicating with colleagues and clients via email and telephone about the files you are handling.
Assisting with all screenings of our databases.
Assisting with all required reporting (FATCA, CRS, Proof of Information).
Setting up and reviewing new investors in Mantra.
Processing investor transactions and generating contract notes and investor statements.
Mentoring junior team members and assisting the Team leader.
Any other tasks assigned to you.
Job requirements
Ideal experiences and competencies:
Diploma or Bachelor's Degree in Accounting, Finance or Business-related area would be an additional asset.
Relevant shareholder service experience in Hedge Funds (preferred) or Private Equity Funds would be an advantage
Preferably with at least 2 years' experience in KYC / AML / CDD of investor
Excellent working knowledge of MS Office.
Strong written & verbal communication skills.
Proficient in Mantra will be an advantage.
Client oriented, solution driven whilst adhering to internal policies and procedures.
Committed to providing outstanding customer service and demonstrate strong interpersonal skills.
Proactive, excellent leadership, organizational, time management, planning and co-ordination skills.
A high degree of accuracy and attention to detail is essential.
Ability to multitask and perform tasks effectively within tight deadlines.
General Information:
Work Setup: Hybrid (combination of office based and work from home)
Location: Bolder Philippines 8th floor, Tower 1, Clark City Front, MA Roxas, 2010 Clark Freeport Zone
Shift: Regular PH business hours (9am to 6pm)
Workdays: Weekday work and Weekend Off (Mondays to Fridays)
#LI-JC1
#LI-Hybrid