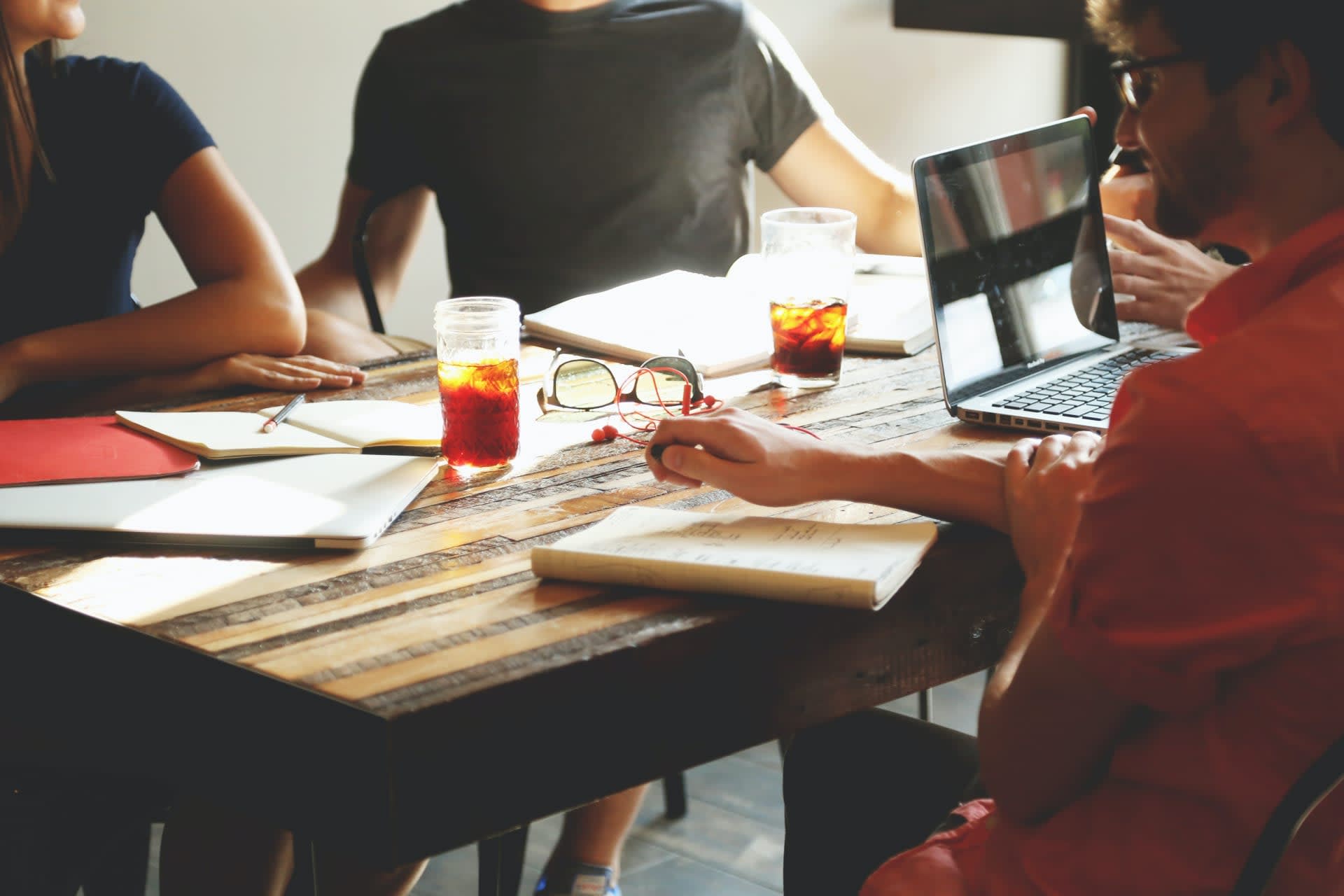 Shareholder Administrator (KYC)
Willemstad

,

Curaçao

Shareholder Services
Job description
The Investors Services department is responsible for the processing of all shareholder transactions and the maintenance of the shareholders register. The primary responsibilities of the Investors Services department include client identification, acceptance and administration. Additionally, the Investors services department processes all subscriptions, redemptions, transfers and switches. Bolder Fund Services (Curaçao) N.V. operates as a transfer and paying agent for its clients for the purpose of distributing dividends and executing redemption payments.
Reporting:
The Shareholder Administrator ("SA") reports primarily to the Senior Shareholder Administrator and in his or her absence to the Assistant Manager or Manager.
Duties:
The SA will be assigned a portfolio of clients for whom he/she shall perform the following duties:
Processing Subscription, Redemption and Distributions of the Fund and Maintenance of Shareholder Records.

This will include the input of Shareholder information into the Mantra Share Registration System, Spreadsheet or other, matching subscriptions with incoming cash, preparation and/or review of all wire transfers to custodians/brokers on subscriptions, to shareholders on redemptions, effecting distribution requests, liaising with shareholders and their representatives, ensuring all documentation required is complete and accurate.
Preparation of Shareholder Reports on a Periodic basis.

Includes the processing of all transactions leading up to the appropriate reports being generated on a timely basis. liaising by email, telephone or facsimile with clients, shareholders, custodians, investment advisors and the Fund's auditors and lawyers to obtain all information required to produce such reports. Arranging the authorization of invoices and other payment requests and disbursing the necessary funds.
Obtaining and Disseminating of Net Asset Values on a daily, weekly, monthly, quarterly or annual basis, in conjunction with the Senior Administrator and the Assistant Manager or Manager.

Activities pertaining to the timely determination and dissemination of N.A.V.'s to shareholders, sponsors, advisors, newspaper publications and stock exchanges as and when required.
Shareholder and Client Correspondence and Inquiries

Respond to all shareholder and client inquiries on a timely basis either by return telephone, facsimile or Email.
Assisting the Senior Administrator, Assistant and Department Head.

Assist the above named in various projects including as may arise and be assigned from time to time
Job requirements
Any Business, Finance or any related degree
Experience in banking, finance, investment houses is preferred.
Experience in stakeholder management (clients, senior stakeholders, customers) would be a plus.
Organized and detailed in handling data (ex. Ensuring validity and accuracy of data received)
Excellent written and oral communications in English
#LI-JC6