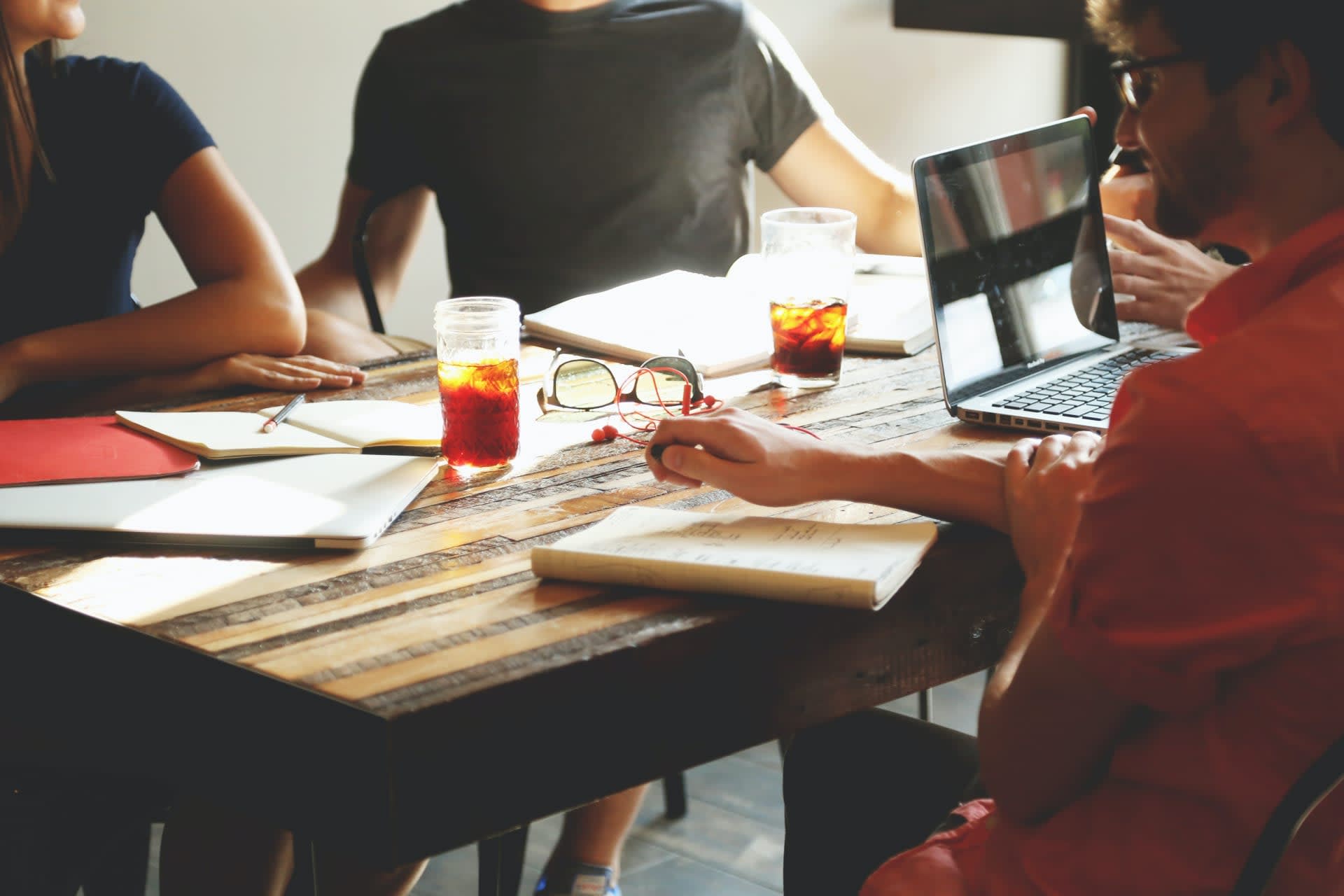 Senior Fund Accountant
Amersfoort

,

Utrecht

,

Netherlands

Fund Services
Job description
For our fast-growing organisation, we are looking for a Senior Fund Accountant.

Responsibilities:

Assist the team manager in managing a team of Fund accountants, supervising the production of the daily/monthly/quarterly NAV and following up on operations
Provide clients with accurate and timely accounting services in line with the client's business needs
Ensure that applicable accounting standards and compliance with relevant regulatory authorities are met in order to deliver the client service agreements
Perform internal audit of compliance, investors' due diligence and KYC
Regular coaching and mentoring of a team of Fund Accountants
Job requirements
Ideal experiences and competencies:
Degree in Accounting or relevant Finance discipline
Accounting experience gained from banking, investment houses and accounting firms performing various roles such as bookkeeping and general accounting operations
Preferably, an experience in fund accounting for hedge and private equity funds
Ability to train and coach a team of fund accountants
Working knowledge of quality control practices for document review
Experience accomplishing third-party audit requirements for financial reporting
Stakeholder management (clients, senior stakeholders, customers)
Proficiency in English (both verbal and written)
Our offer:
Proper financial compensation based on your qualifications and experience
Opportunity to make a real impact on our team and business
Ability to work in an environment that supports personal growth and a balanced professional and personal life
Challenging development opportunities at Bolder Group and affiliated companies
At Bolder Group, we support ideas, ambitions, growth and acceleration, because we truly believe the potential of globalisation for businesses and professionals is unlimited. As a fully independent corporate & fund service provider with over 250 employees worldwide, we guide and assist clients in their international business and investment activities to effectively break the barriers in this present complex global marketplace.
We recognize that the financial services industry is constantly evolving. To manage the increased complexity in services and compliance, we monitor international developments and are responsive to the changes in regulations that cause major shifts in today's connecting markets.
We are convinced that, in today's financial markets, clients need complete and up-to-date information to anticipate and make the best decisions. We support and enable our clients with the ability to follow and execute their ideas and ambitions – from start to finish. That is why our mission is simple:

To keep our clients informed, involved and in control – at all times.