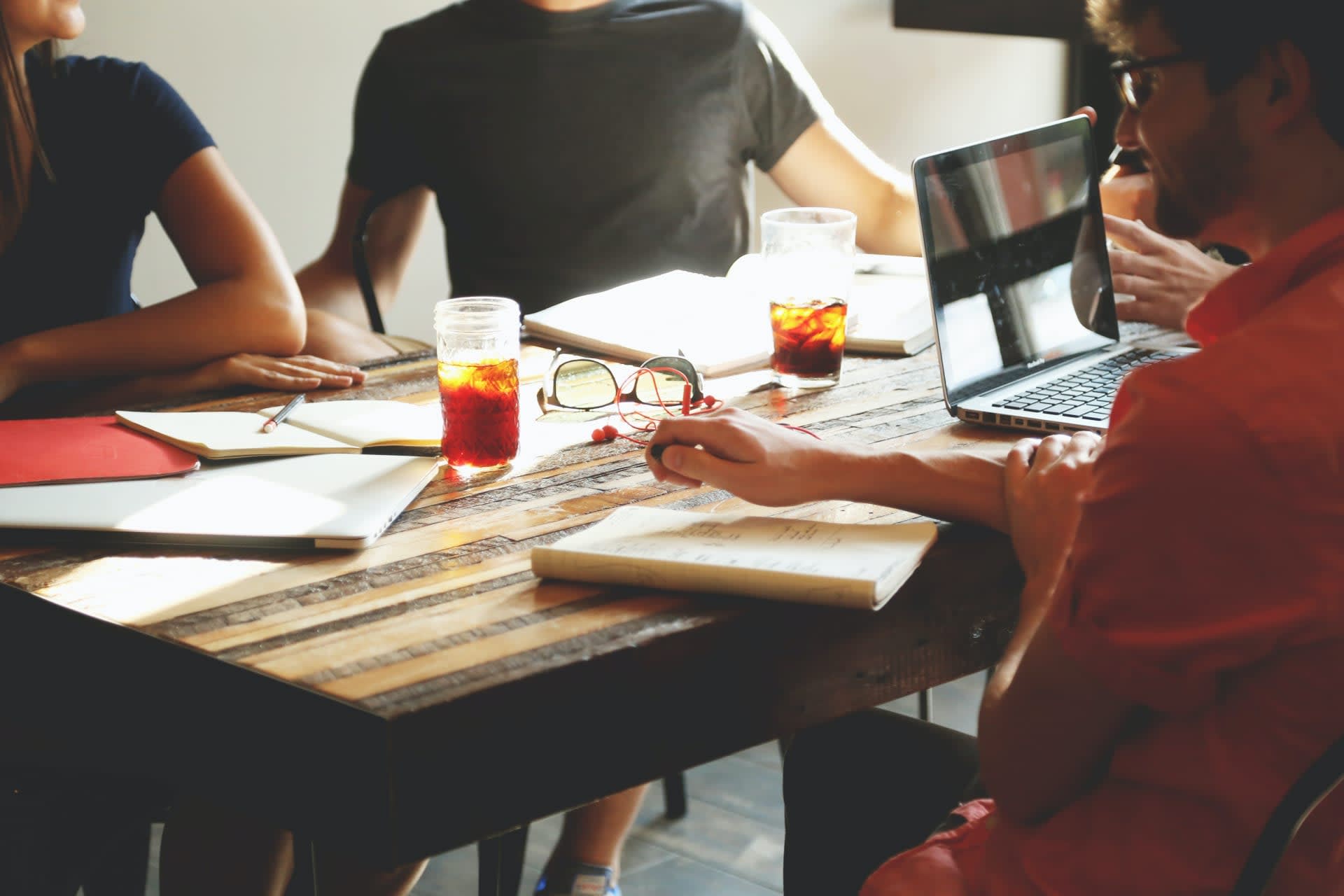 Lead Generation Specialist
Angeles City

,

Central Luzon (Region III)

,

Philippines

Marketing
Job description
At Bolder, we support ideas, ambitions, growth and acceleration, because we truly believe the potential of globalisation for businesses and professionals is unlimited. As a fully independent corporate & fund service provider with over 250 employees worldwide, we guide and assist clients in their international business and investment activities to effectively break the barriers in this present complex global marketplace.
We recognize that the financial services industry is constantly evolving. In order to manage the increased complexity in services and compliance, we monitor the international developments and are responsive to the changes in regulations that cause major shifts in todays' connecting markets.
We are convinced that in today's financial markets, clients need complete and up-to-date information to anticipate and make the best decisions. We support and enable our clients with the ability to follow and execute their ideas and ambitions – from start to finish. That is why our mission is simple:
To keep our clients informed, involved and in control – at all times.
The role:
A Lead Generation Specialist is responsible for maintaining the integrity of a customer relationship management (CRM) system and client databases They ensure that all data is accurate and up to date, monitor performance metrics, and troubleshoot any issues that may arise with the software or hardware used by their company.
Responsibilities:
Research, track, maintain and update leads.
Responsible for building database by generating quality web scraped leads.
Direct email marketing to key clients and prospects.
Research and maintain lead generation database by conducting regular quality and duplicate check and updating.
Conduct customer research.
Conduct client or market surveys to obtain information about potential leads.
Participate in the preparation of proposals and / or sales presentations.
Provide accurate and timely information to management.
Develop a strong knowledge of the company's products and services to facilitate the sales process.
Job requirements
Ideal experiences and competencies:
Flexible & adaptive to varying needs, with the ability to prioritize tasks & workload.
Previous CRM experience is a must with good knowledge of Microsoft knowledge.
Passionate about analyzing results.
Marketing experience is desirable, but not essential.
Excellent attention to detail with the ability to work methodically and to deadlines.
Pro-active 'do-er', keen to roll your sleeves up and make big difference as part of their fantastic team.
About Bolder Philippines:
Hybrid work setup (Combination of On-site and Work From Home arrangement)
Location: Bolder Philippines 8th floor, Tower 1, Clark City Front, MA Roxas, Clark Freeport Zone (In front of SM Clark besides Honda)
Workdays: Monday to Friday (9:00am to 6:00pm)