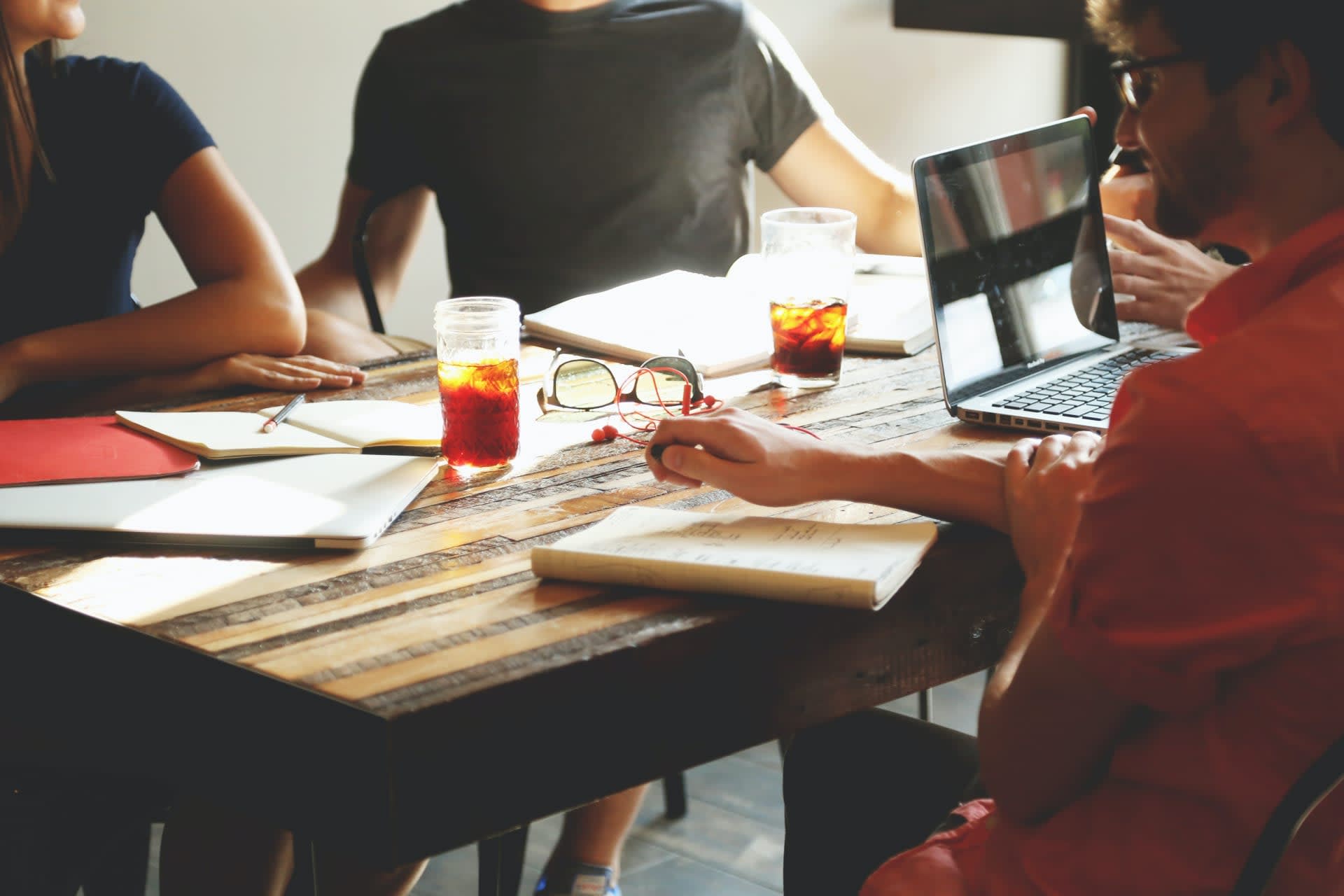 KYC Analyst
Bratislava

,

Bratislavský kraj

,

Slovakia

Compliance
Job description
For our fast growing organisation we are looking for a KYC Analyst.  

As a KYC Analyst, you will be responsible for the proper processing of all KYC/AML information surrounding investor transactions including periodic reviews. Due to the variety of fund clients (Hedge Funds, Real Estate, Fund of Funds, Private Equity, Managed Accounts and Cryptocurrency) and their investors (individuals, joint accounts, corporate structures, and financial institutions), we are looking for someone who is hands-on and has a can-do mentality. You will have intensive daily contact with your colleagues and therefore we are looking for someone who is professional and has a friendly approach. 
Reviewing and processing all KYC/AML-related information of our clients' new investors in our system 
Ensuring that all KYC/AML-related information of the existing investors is up to date, including periodic checks and risk assessments 
Communicating with colleagues and clients via email and telephone about the files you are handling 
Assisting with all screenings of our databases 
Assisting with all required reporting (FATCA, CRS, Proof of Information) 
Job requirements
Ideal experiences and competencies:
Bachelor degree 
Affinity with financial services 
At least 2 years of experience in a similar role 
Available for 40 hours per week 
Excellent communication skills (verbal and written) in English. 
Proactive and well-structured. 
Eager to learn and ready for the next step in your career 
At Bolder, you will always find:

Proper financial compensation based on your qualifications and experience.
Opportunity to make a real impact on our team and business.
Work in an environment that supports personal growth and a balanced professional and personal life.
Challenging development opportunities at Bolder Group and affiliated companies.
With this position, we also offer you attractive company benefits, including:
Guaranteed 13th salary
2 sick days per year
Sick leave support
Fully covered meal vouchers
Multisport card or cash allowance for sports and culture activities
Travel allowance paid monthly with your salary
Fruits and beverages in the office daily
Team activities and events
Award-winning teams
The minimum offer for this role is 1700€ gross/month/full-time. We aim to pay our employees fairly, therefore, your salary might be higher reflecting your experience and skill set.
Bolder Group
At Bolder Group, we support ideas, ambitions, growth and acceleration, because we genuinely believe the potential of globalisation for businesses and professionals is unlimited. As a fully independent corporate & fund service provider with over 250 employees worldwide, we guide and assist clients in their international business and investment activities to effectively break the barriers in this complex global marketplace.
We recognize that the financial services industry is constantly evolving. In order to manage the increased complexity in services and compliance, we monitor international developments and are responsive to the changes in regulations that cause major shifts in today's connecting markets.
We are convinced that in today's financial markets, clients need complete and up-to-date information to anticipate and make the best decisions. We support and enable our clients with the ability to follow and execute their ideas and ambitions – from start to finish. That is why our mission is simple:
To keep our clients informed, involved and in control – at all times.