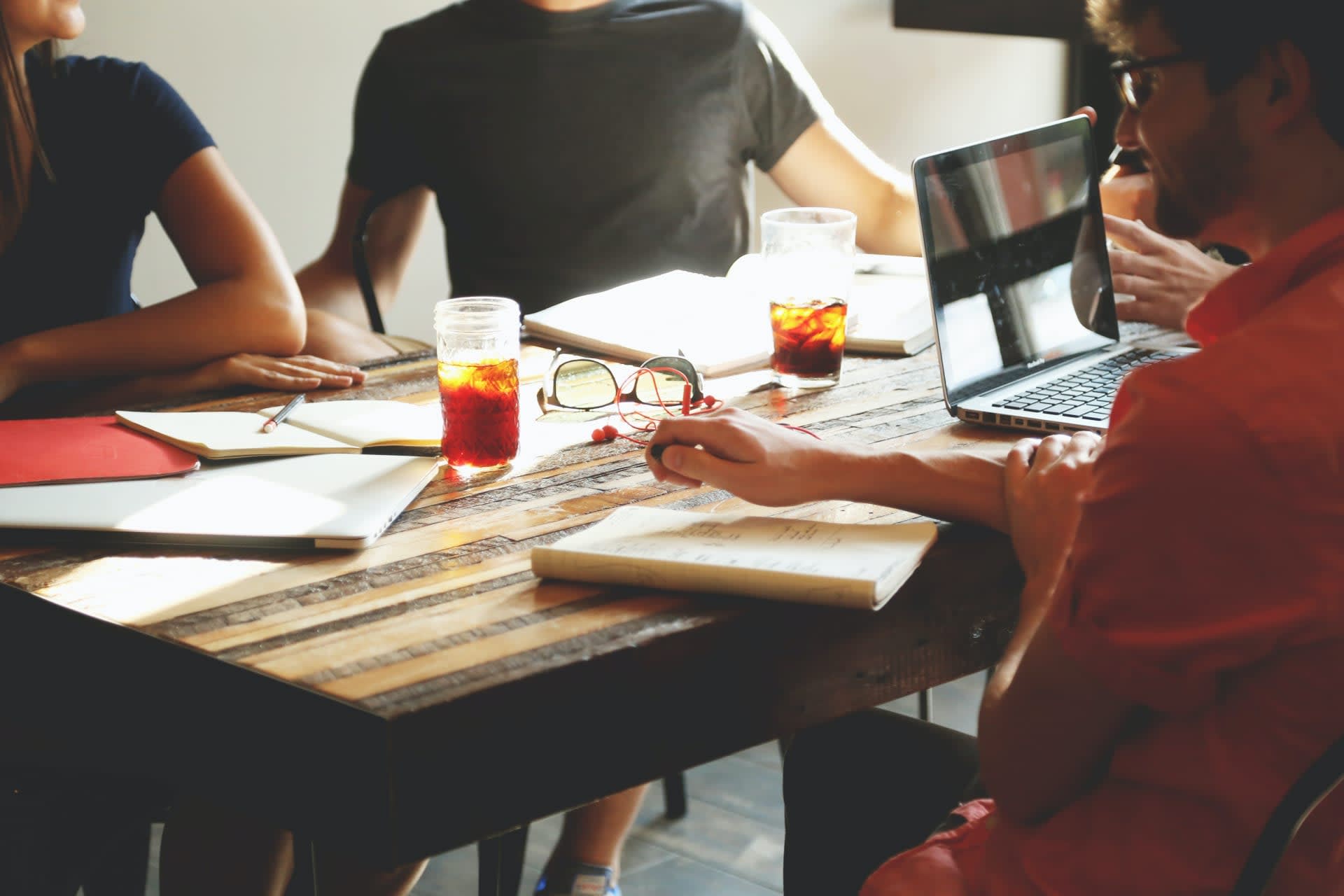 Financial Reporting Analyst
ANGELES

,

Central Luzon (Region III)

,

Philippines

₱360,000 - ₱480,000 per year

Finance
Job description
For our fast-growing organisation we are looking for a Junior Financial Reporting Analyst to join our Financial Reporting Team.
Responsibilities:
· Financial statements are prepared on a cyclical basis (for example quarterly, semi-annual, or annually) depending on the request of the client in accordance with regulatory guidelines in the home country (for example HK, Singapore, Cayman Islands, BVI, UK, Ireland, Luxembourg and U.S). Once the financial statement is prepared, the jobholder will analyze and research for any discrepancies before sending it to the requesting office/entity for review.
· The analyst will correct any discrepancies/issues identified and communicated by the requesting office/entity before closure. Due to the cyclical nature of the activities, it is anticipated that there will be peak periods of work and the job holder may be required to undertake additional working hours to ensure tasks are completed to the appropriate deadlines.
Job requirements
Ideal experiences and competencies:
· Fresh graduate or at least 1 – 2 years of experience in the preparation of financial statements and explanatory notes.
· Experience with mutual funds, hedge funds and/or fund of hedge fund clients will be an added advantage.
· Working knowledge of regulations and guidelines for IFRS and US GAAP.
· Accounting graduates a must.
· Advance knowledge of Excel/spreadsheets.
· Experience as Financial Statement Compiler, a plus.
· Has a background in tax and audit coordination or experience working in an audit firm as an auditor, a plus.