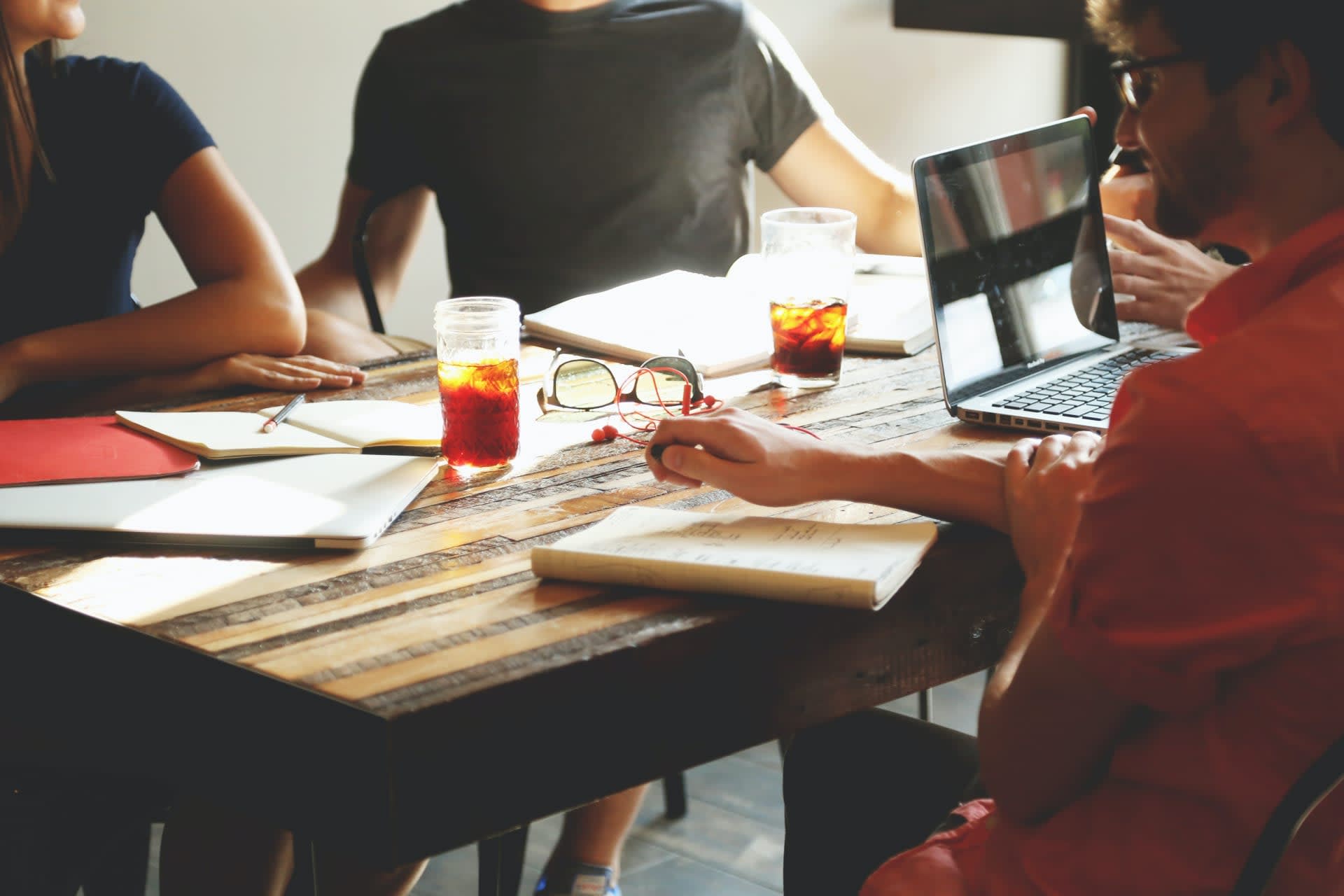 Investor Services Manager
Amsterdam

,

Noord-Holland

,

Netherlands

Fund Services
Job description
Join Our Growing Team as an Investor Services Manager
Are you seeking a new challenge as a part of a dynamic organization that's expanding? If so, we have the perfect opportunity for you! We are a global fund administration powerhouse known for our exceptional work culture and unwavering commitment to excellence. We invite you to embark on a rewarding career journey with us and become a vital player in the world of financial services.
The Opportunity
As an Investor Services Manager, you'll be at the helm of our Investor Services Team, overseeing a comprehensive range of Transfer Agency services. Your mission will be to uphold our stringent quality standards while providing invaluable support to fund managers and investors alike.
Here's a glimpse of what your role entails:
Key Responsibilities
Leadership: Lead and inspire your team, ensuring they deliver top-notch Transfer Agency services.
Efficiency: Streamline operations by coordinating and expediting the processing of subscriptions, redemptions, and other investor instructions in alignment with our internal procedures and fund offering documents.
Data Management: Take charge of investor data and records, exercising meticulous oversight of our database.
Compliance: Oversee regular AML/KYC reviews for investors, ensuring their full compliance.
Collaboration: Foster collaboration with Fund Accounting teams and assist in client onboarding, partnering with Business Development and Fund Accountants.
Job requirements
Qualifications for Success
Education: Hold a bachelor's degree in management or accounting.
Experience: Boast a minimum of 5 years of relevant experience, including a proven track record in oversight, training, and coaching.
Regulatory Acumen: Possess extensive knowledge of AML/KYC policies and regulations for (alternative) investment funds.
Fund Expertise: Demonstrate expertise in both open-end and closed-end fund structures.
Client-Centric: Embrace a client-first mentality, showing a strong commitment to service and solutions while adhering to internal policies.
Language Proficiency: Be fluent in English and Dutch, both written and oral.
Adaptability: Thrive in a fast-paced environment, adept at multitasking, and driven to continually expand your knowledge.
Team Player: Exhibit excellent teamwork and proactive engagement, with exceptional communication skills.
Join us on this exciting journey where you'll not only shape your career but also contribute to the growth and success of our organization. If you're ready to take your career to the next level, we invite you to apply and become a vital part of our dynamic team.
We are open to considering candidates in either Amsterdam or Amersfoort.