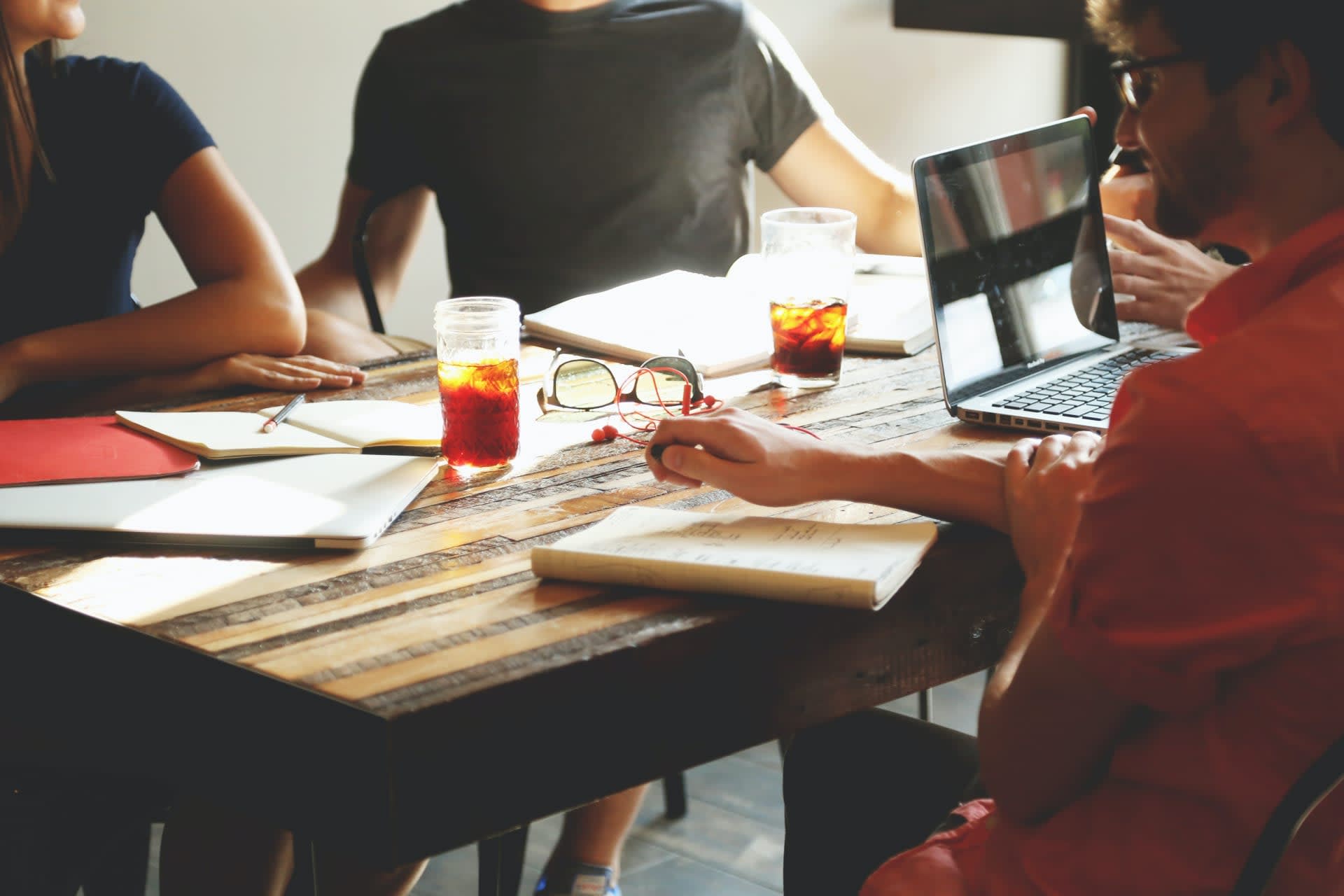 Internal Audit Officer
Amsterdam

,

Noord-Holland

,

Netherlands

General Management
Job description
Are you looking for a role where you can develop your skills in a fast-growing organization? As an Internal Audit Officer, you will be a key player in delivering the Internal Audit objectives of the company and the ISAE for the Funds business line.
As the Internal Audit Officer, you will work closely with our Internal Control Officer, co-developing the Internal Audit department and identifying potential recommendations for improvements in the processes audited.
Your main responsibilities will be:
For the processes audited, reviewing and evaluating the system of management controls and assessing their adequacy and effectiveness and, where appropriate, drafting potential recommendations for improvements
Drafting the reports and communications on the results of work performed
Assessing the reliability and effective use of internal controls and assisting in reviewing administrative procedures
Analyzing and documenting business process flows and related control administration
Responsibility for the preparation of work plans (including risk assessment) and audit programs for assurance and/or consulting engagements
Obtaining required information directly or indirectly through examination of records or interviews with staff
Conducting fieldwork to test the efficiency of internal controls and administrative procedures
Identifying and developing recommendations to enhance operational efficiencies and control effectiveness
Assisting with the external audit processes
Job requirements
To be successful in this role, you'll need to meet the following requirements:
Minimum of 5 years experience in auditing/controlling or a closely related field is essential; experience in fund/corporate administration or internal auditing as an advantage
Master's degree in business administration, accounting, or related field; professional certification in accounting or auditing such as CIA, CPA, or CA will be an asset
Excellent skills in issue identification, opinion formulation, conclusion making, and solution recommendation
Planning and organizational capability with the ability to anticipate the bigger picture
A commitment to continuous learning and willingness to keep up-to-date on new developments in the audit field
Working knowledge of IT systems and standard MS-office products
Excellent communication skills in English, both orally and in writing
Good interpersonal skills and the ability to work in a multi-cultural, multi-ethnic environment with sensitivity and respect for diversity
Ability to develop and maintain effective working relationships with officials at the middle management level
If you meet these requirements and are looking for a role that offers great development opportunities within a department poised for growth, we encourage you to apply today and join our dynamic team!