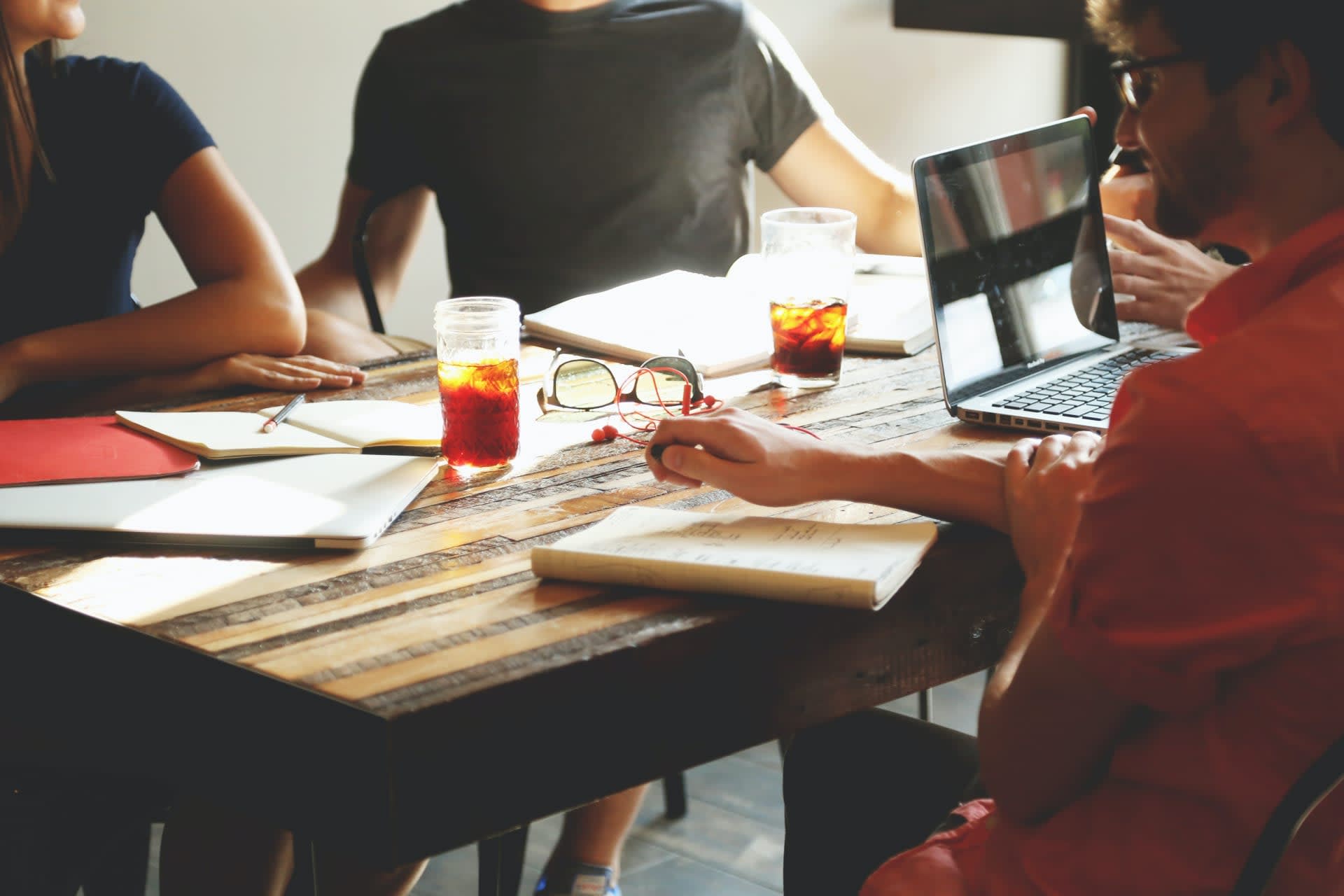 Integral Compliance Lead
Bratislava

,

Bratislavský kraj

,

Slovakia

Compliance
Job description
The Bolder Group operates within an internal control environment underpinned by three lines of defence model. In this model, Group Compliance as the 2nd line of defence:
sets the framework for managing Regulatory Compliance, Financial Crime and Conduct Risk;
advises on sufficient management processes and controls for these risks;
challenges adherence to laws, rules, and regulations;
provides independent reporting and escalation of issues and control status to the Management Team and to the Board.
The opportunity
Bolder Group Compliance is looking for an Integral Compliance Lead. This is a great opportunity for a professional with a Compliance background. The position of Integral Compliance Lead is identified as a Compliance management role with a focus on skills to take things on and make it happen in driving forward and enhancing the overall Compliance risk management capabilities within the Group. This is a global role therefore occasional business travel is required. The standard working location is not defined yet preferred to be close to any location where Bolder Group has an office. The Integral Compliance Lead reports directly to the Global Head of Compliance.
Role and Responsibilities:
As Integral Compliance Lead your main responsibilities are:
Facilitate accurate and appropriate reporting of compliance risk, escalation and follow-up to Bolder Management and enterprise-wide governance forums as set in the Group Compliance Framework
To advise and oversee remediation on reported observations, recommendations, and deficiencies identified by stakeholders such as regulatory authorities, internal audit, and quality assurance.
Lead the Group Compliance training efforts as part of the Compliance Framework
Drive the use of technology and tooling to automate Compliance processes and establish real-time monitoring
Lead the organization of the Group Risk and Compliance Committee and act as a secretary thereof
Taking part in various projects and working groups and working together with compliance officers of the wider compliance team
Assume any other duties associated with the position.
Job requirements
You have a minimum of 3 years of demonstrable general compliance experience and preferably experience with operational compliance management;
You have demonstrable experience in coordinating group-wide (compliance) training
Excellent communication skills and ability to interface with multiple stakeholders and senior leadership
You preferably have a master's degree or equivalent and/or other relevant Compliance qualifications;
Up-to-date knowledge of general compliance regulations and frameworks;
Ability to work across functional and geographic lines;
Fluent in English;
Furthermore
You are a self-starter;
You are hands-on, energetic and meticulous;
You are eager to learn, and you have an innovative mindset;
You are people-focused, connecting and interacting with others is something that comes naturally to you;
You have organizational and cross-cultural sensitivity;
You adhere to the Bolder values: We connect, We care and We challenge, Our Core Values - Bolder (boldergroup.com) and it is evident to you that your behaviour is fully aligned with these values.