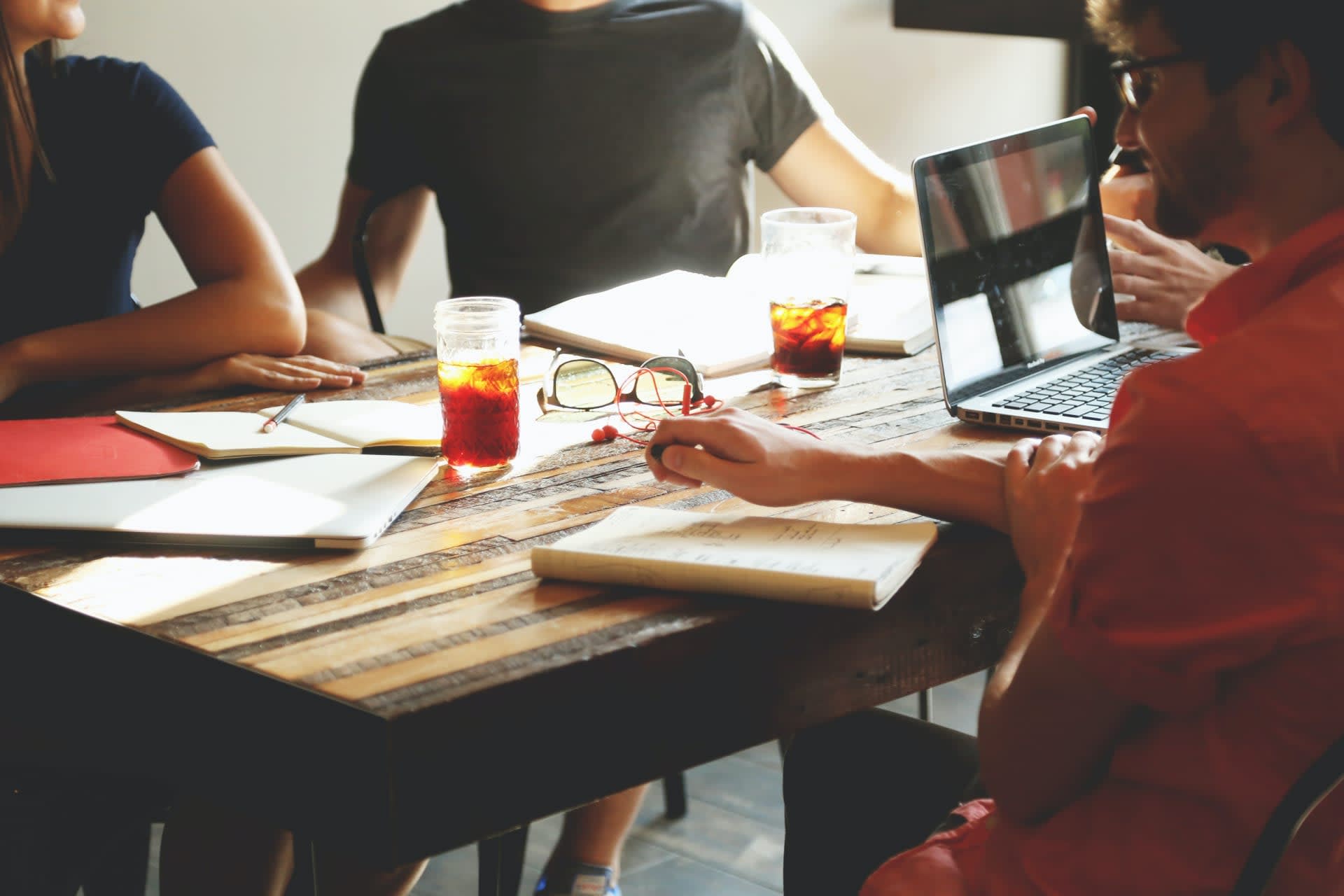 Head of Funds & General Manager (Miami, USA)
Miami

,

Florida

,

United States

Fund Services
Job description
At Bolder Group, we are on a mission to deliver exceptional financial services to our clients. We're looking for a dynamic and visionary leader to join our team as the Head of Funds & General Manager for our USA operations, based in vibrant Miami. If you're passionate about making an impact in the financial industry and have a proven track record of leadership, this role might be your next career move.


Responsibilities
As the Head of Funds & General Manager USA, you will play a pivotal role in driving the success of our USA operations. Your responsibilities will include:
Head of Funds Responsibilities:
Client-Centric Approach: Ensure a reputation as a reliable partner by delivering high-quality services to fund clients across asset classes, including Hedge Funds, Private Capital, and Crypto funds.
Onboarding: Oversee the onboarding of new clients, efficiently allocating resources and leveraging our Centers of Excellence (CoEs).
Service Delivery: Supervise service delivery to clients, ensuring timely and complete execution.
Risk Management: Identify potential risks and red flags, promptly escalating them to the General Manager and Compliance.
Team Leadership: Build and lead a strong core team in the US focused on client relationship management, onboarding, and ongoing oversight.
Work Environment Transformation: Drive the transition of the US team from a fully remote to a hybrid working environment.
Mentorship: Provide coaching and management support to team members, facilitating career advancement.
Cultural Alignment: Embody the Bolder DNA and desired culture, setting an example for the team.
Global Collaboration: Participate in and contribute to global service line initiatives, such as new service development and workflow optimization.
Financial Performance: Manage financial KPIs, including outstanding debtors, client budgets, and overall profitability of the service line.
General Manager Responsibilities:
Leadership: Be a true leader, aligning with Bolder Group's culture, values, and strategy. Foster team spirit and cultivate a culture of accountability and ownership.
Operational Excellence: Ensure the smooth day-to-day operations of our local teams and offices, addressing HR, office infrastructure, and technology needs.
Contract Management: Negotiate and manage contracts with local third parties for building leases, payroll, banking, and other essential services.
Strategic Planning: Conduct SWOT analyses to identify resource requirements, operational efficiencies, and cross-selling opportunities, collaborating with the Regional Team.
Resource Management: Determine staffing needs for the US, coordinating recruitment and outsourcing processes.
Financial Oversight: Review and monitor the financial performance of all service lines in the US, collaborating with the Regional Team.
Governance and Compliance: Implement, manage, and monitor operations, policies, procedures, business continuity, and disaster recovery plans. Act as the primary point of contact for local regulatory bodies.
Job requirements
Qualifications
The ideal candidate for this role possesses:
Location: Resides in the Florida/Miami region.
Industry Knowledge: Familiarity with the financial industry and best practices, preferably with knowledge of corporate, funds, and fiduciary services, particularly in the Latam/client services segment.
Experience: 7-10 years of relevant work experience in financial services.
Education: Bachelor's degree in accounting, finance, or management.
Management Skills: Proven leadership skills managing clients, people, finance, risk, and compliance.
Technology Proficiency: Strong aptitude for workflow management, data technology, and automation.
Financial Acumen: In-depth knowledge of financial markets, financial instruments, and a wide variety of alternative investment strategies.
Organizational Skills: Excellent organizational and leadership skills, with a focus on structure and planning.
Communication: Outstanding communication, interpersonal, and presentation skills.
Problem-Solving: Exceptional analytical and problem-solving abilities.
Adaptability: Ability to quickly shift between strategic thinking and hands-on execution.
Application and Selection Process
Our application process involves two rounds of interviews, including discussions with the Global Head of Funds and the General Manager of the USA.
Join us on our journey to redefine excellence in financial services. Apply today and become a key player in our mission to provide unparalleled service to our clients.