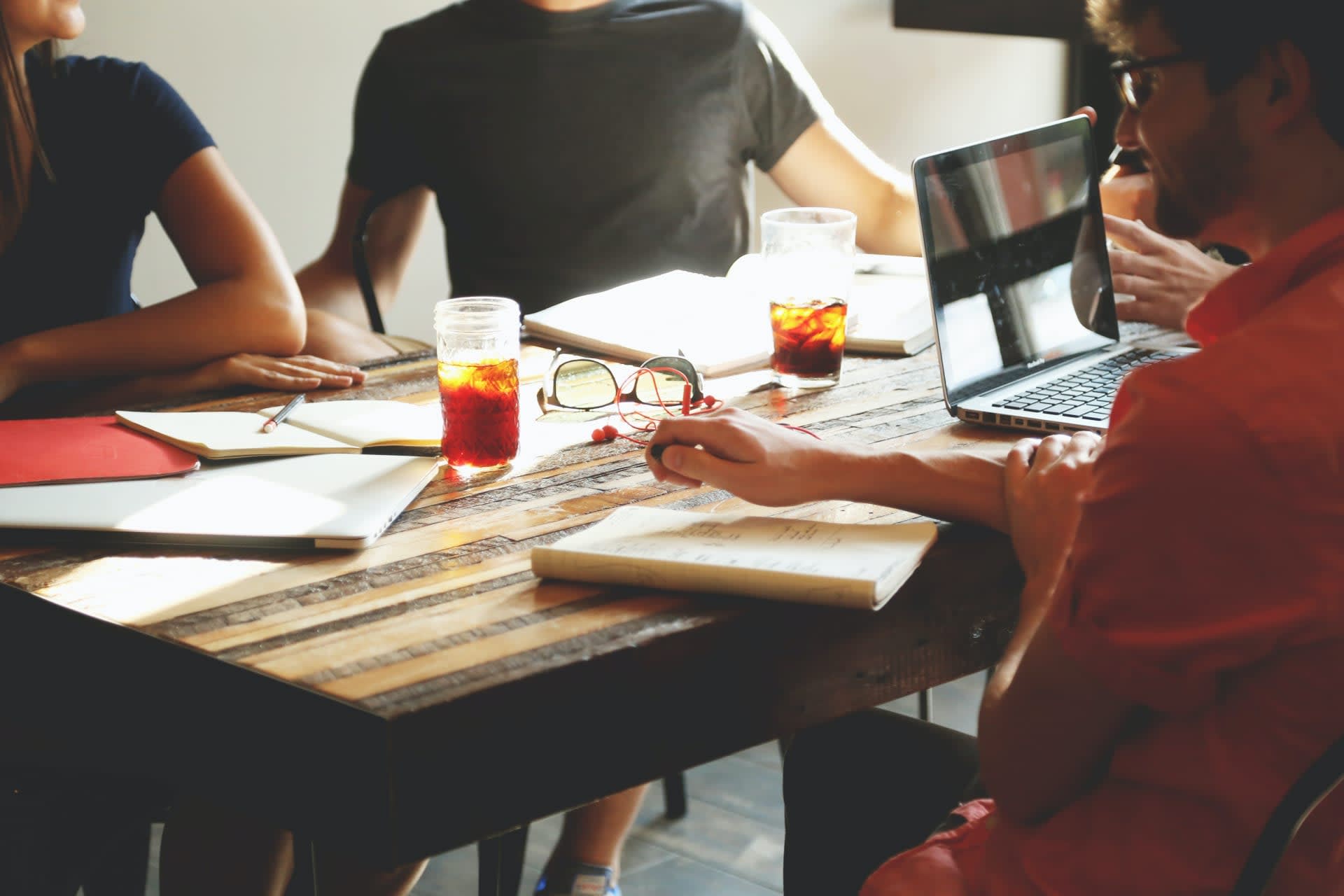 Head of Funds
Amersfoort

,

Utrecht

,

Netherlands

Fund Services
Job description
For our fast-growing organisation, we are looking for a Head of Funds in Amersfoort, the Netherlands.


Responsibilities:
As our Head of Funds, you will be the driving force behind the flawless execution of service delivery for our esteemed fund clients. You will have oversight over the services for all asset classes, including Hedge Funds and Private Equity Funds. Reporting to General Manager with a functional reporting line to the Global Head of Funds, you will collaborate closely with the local compliance team and service line Heads to ensure unparalleled service delivery to our clients.

You are expected to:
Oversee the onboarding of new clients and efficiently plan resources to ensure seamless onboarding experience.
Oversee and optimize service delivery to our esteemed clients, setting the bar for excellence.
Oversee delegation of tasks to our Centers of Excellence.
Provide direction and leadership to a talented team of approximately 30+ individuals, empowering them to achieve their best.
Establish and execute strategic initiatives for fund operations, delivering a superior client experience.
Oversee errors and control breakdowns including identification, resolution, reporting, root cause analysis and remediating actions.
Identify potential risks and red flags, promptly escalating them to General Manager and Compliance for timely resolution.
Conduct hands-on reviews and provide expert insights on fund legal documents.
Safeguard the well-being of the team by making sure everybody knows what is expected from them and by enabling everyone to deliver on what is expected from them.
Provide coaching and mentorship to support the career advancement of team members.
Adopt, embrace and promote Bolder DNA and desired culture, leading by example in all aspects.
Participate in and contribute to global service line initiatives such as new services development and workflow optimization.
Manage financial KPIs, including outstanding debtors, client budgets, and overall profitability of the service line, ensuring robust financial performance.
Job requirements
The ideal candidate is a strong communicator and can showcase the following qualifications, skills and competencies:
At least 7 years of relevant working experience in fund administration, fund accounting, or buy-side operations, showcasing a deep understanding of fund operation workflows.
Bachelor's or Master's degree in accounting, finance, or management, demonstrating a solid educational foundation.
Preferably, multi-underlying asset class knowledge, showcasing versatility and adaptability.
Excellent collaboration skills, being a team player who thrives in a collaborative environment.
Strong problem-solving skills, demonstrating the ability to overcome challenges with innovative solutions.
Proven experience in managing clients, people, finance, risk, and compliance, highlighting strong management skills.
Proficiency in workflow management, data technology, and automation, showcasing aptitude for leveraging technology for efficiency.
In-depth knowledge of financial markets, financial instruments, and a wide variety of alternative investment strategies, demonstrating expertise in the field.
Ability to switch between strategic thinking and a hands-on approach, showcasing adaptability and versatility.
Strong verbal and written communication skills in Dutch and English, as effective communication is essential in our international work environment.
Join our team of dynamic professionals and leverage your expertise to drive success in fund administration!
#LI-Hybrid