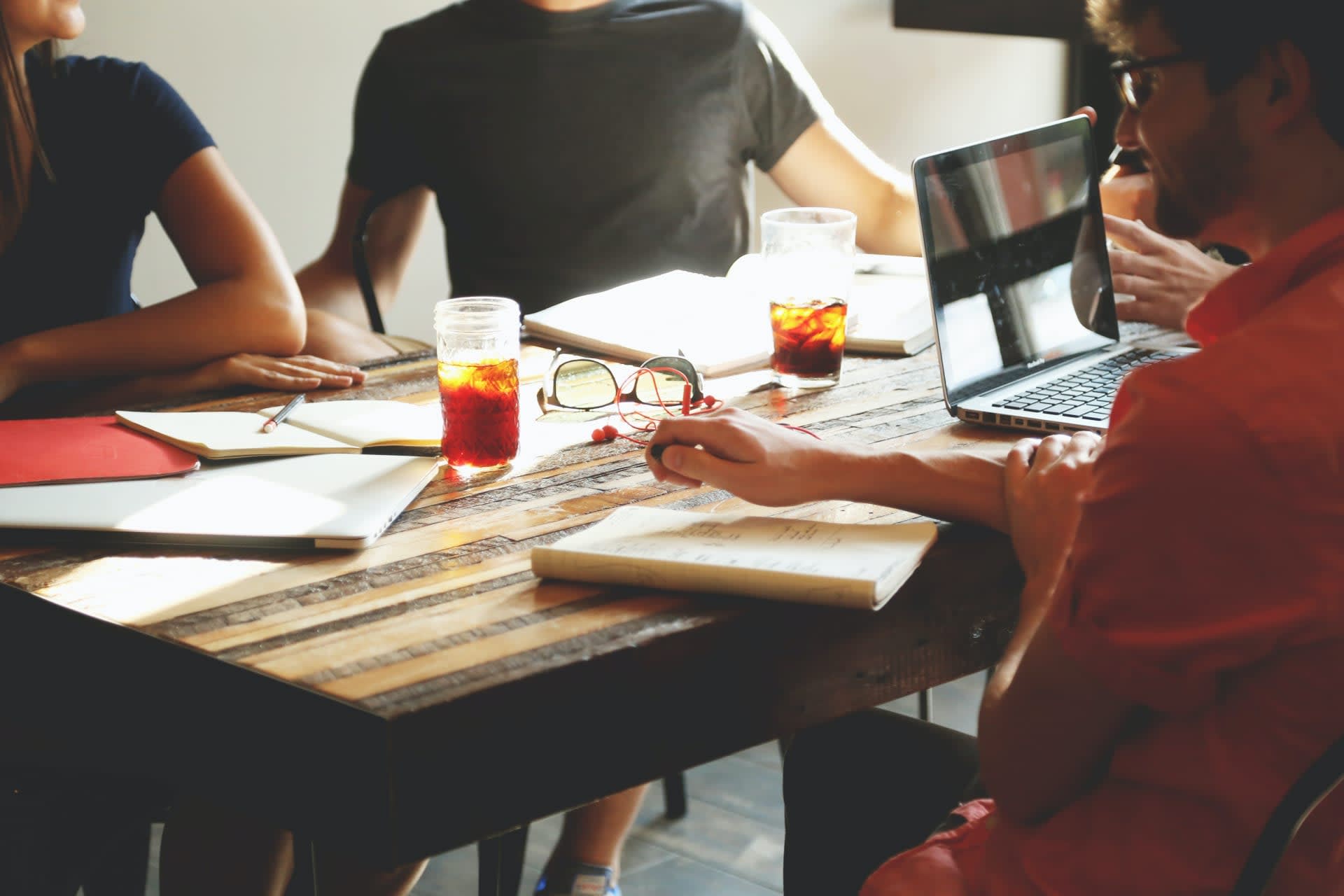 General Manager Singapore
Central

,

Central Singapore

,

Singapore

General Management
Job description
Bolder Group is a global leading and privately owned fund services, corporate services and private wealth services provider. With offices around the globe and over decades of experiences, our fund services vertical is a dynamic and forward-thinking financial services firm that specializes in providing innovative solutions to our investment fund clients. We provide professional and tailor fund services to our asset managers, money managers, institutional clients and family offices. Our team of experienced professional brings a wealth of expertise and knowledge to every engagement, and Bolder Group is committed to helping our clients achieve their financial goals through customized and comprehensive fund services solutions.
Job Overview

As the highest-ranking manager in the Singapore operations, the Managing Director is responsible for the day-to-day operations, regulatory compliance and overall success of the business. The Managing Director is expected to deal with a full range of fund administration, corporate, fiduciary and accounting services through effective direction of staff and utilization of corporate resources. The Managing Director is directly involved with managing existing client relationships and with the identification and pursuit of new business. The Managing Director will be involved with marketing and through participating in business development activities to support the expansion of our client base.
Principal Duties:
Manage local office
Implement, manage and monitor: operations, business continuity, disaster recovery plan, governance, etc
Reviews financial reports of all local team leads and reports to RM-Finance
Implement local change initiatives
Run local office operations (HR, office building, etc)
Determine fte/resource requirements and co-sign all employee contracts (together with Team Lead)
Signs all contracts with local third parties (building lease, payroll, banks, etc.) Communication to local office employees
SWOT analysis and determines resource requirements with Team Leads, looks for efficiencies at the local level (overlap of resources, cross-selling opportunities, etc.) to be discussed with RM
Adopt DNA & team behaviors and specify locally
Ensure participation and engagement in global/virtual initiatives
Main contact for local regulator
Ensure local regulatory / labor laws / standards are met
Escalate local issues to management team
Job requirements
Desired skills and experience:
Thorough knowledge of market changes and forces that influence the company
Strong understanding of corporate finance and measures of performance
Familiarity with corporate law and management best practices
Excellent organisational and leadership skills
Excellent communication, interpersonal and presentation skills
Outstanding analytical and problem-solving abilities
Effective relationship management, coaching, network and business development skills
Thorough knowledge of corporate entities including funds and fiduciary services
Thorough understanding of Singapore acts, regulations and services as they apply to the business
Previous experience acting as director to investment funds, SPVs and other entities
The suitable candidate should have proven experience with governance related matters, as this is key area of development and growth for the company.
Experience with Trust services and STEP qualified will be an advantage
Desired qualifications and accreditations:
Professional law degree from an accredited university or chartered accountant with professional designation;
Minimum of 5 years industry experience in a management role.