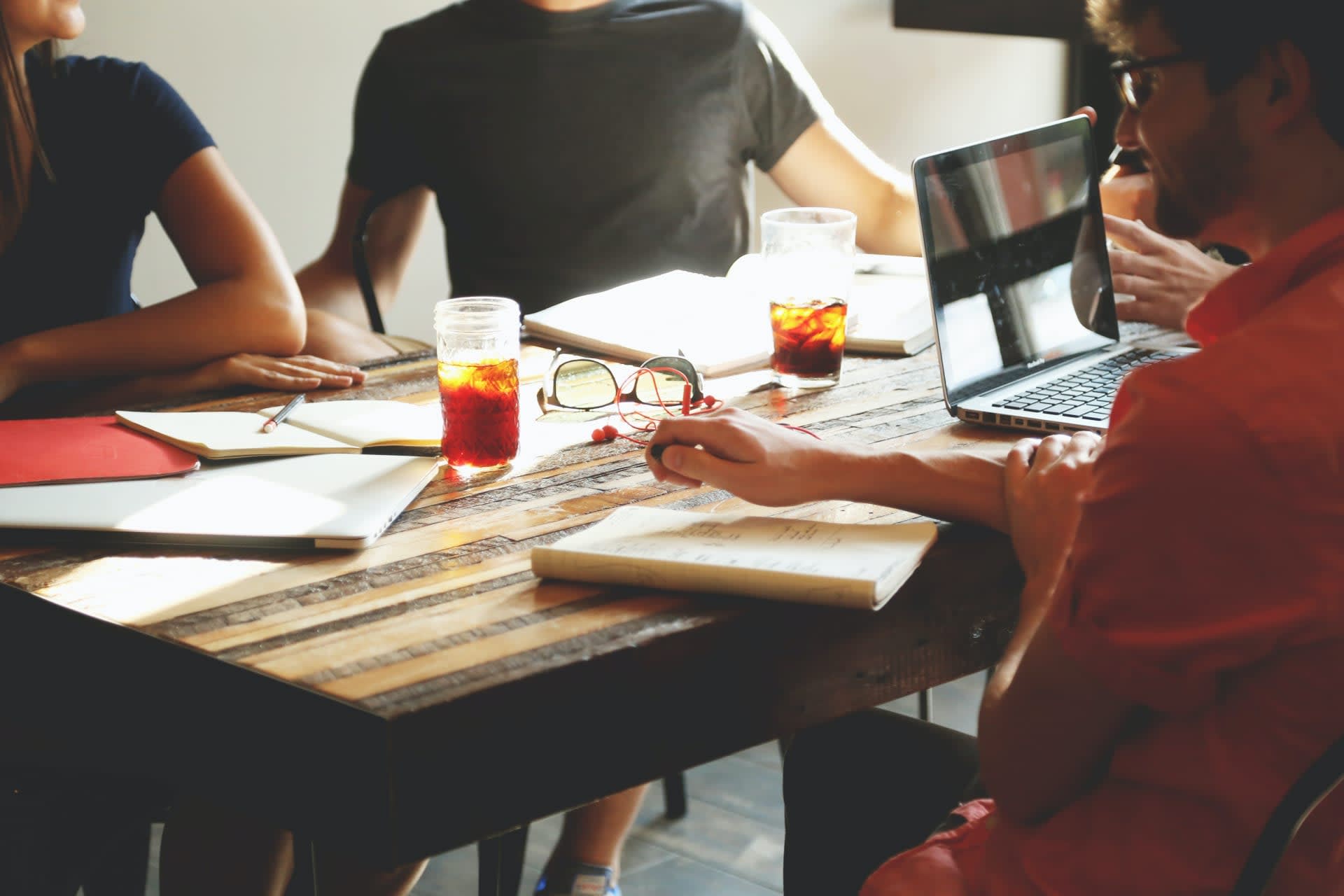 Finance / Accounting Officer (Financial Reporting)
Angeles City

,

Central Luzon (Region III)

,

Philippines

Finance
Job description
For our fast-growing organisation we are looking for a Financial Reporting Team Lead.

Responsibilities:
A core member of Bolder Philippines Ltd. Financial Reporting team.
Prepare and review annual semi-annual and quarterly financial statements in accordance with GAAP or IFRS, as required. 
Lead assigned engagements including planning, budgeting, and client relationship management and delegating to staff. Monitor and report out-of-scope time. 
Ensure accuracy of footnote disclosures in accordance with accounting, reporting, and regulatory standards. Review legal documents governing the fund to ensure appropriate financial statement disclosure structure. 
Present to or exchange information internally, with clients (Bolder Group local offices) and outside auditors. 
Coordinate year-end financial statement process. 
Contribute to identifying, researching, and communicating recent authoritative pronouncements to Bolder Group offices globally. 
Identify errors or problems and independently investigate; recommend solutions to team members or managers. 
Write and/or review various reports related to engagements. 
Prepare adhoc reports for the client upon request. 
Troubleshoot Financial Reporting services issues. 
Attend meetings and training to enhance knowledge to be passed down to the Financial Reporting Staff and Senior Accountants. 
Recognize and communicate potential opportunities for new clients as well as value added service enhancements for existing clients and management. 
Assist manager in preparing Request for Proposals for prospective clients. 
Provide guidance to team members to motivate and help strengthen specific knowledge areas needed to accomplish team goals.
Job requirements
Ideal skills and competencies:
Must be CPA. 
Have concrete experience on US GAAP, IFRS, Asset Management, Hedge Fund, Financial Reporting in a Supervisory/Assistant Manager capacity.
Have at least 5 to 7 year(s) of working experience in either an Audit Firm, Hedge Fund, Hedge Fund Administrator or other financial institution where the accountant has gained financial products knowledge. 
Have previous Financial Statement review and/or preparation experience.
Have advanced knowledge in complex derivatives.
Have the ability to travel as necessary.
Have a good communication and writing skills.
Proficient in Microsoft Office products such as Excel and Word 
Proficient in navigating Paxus, Bloomberg or Reuters is a plus.