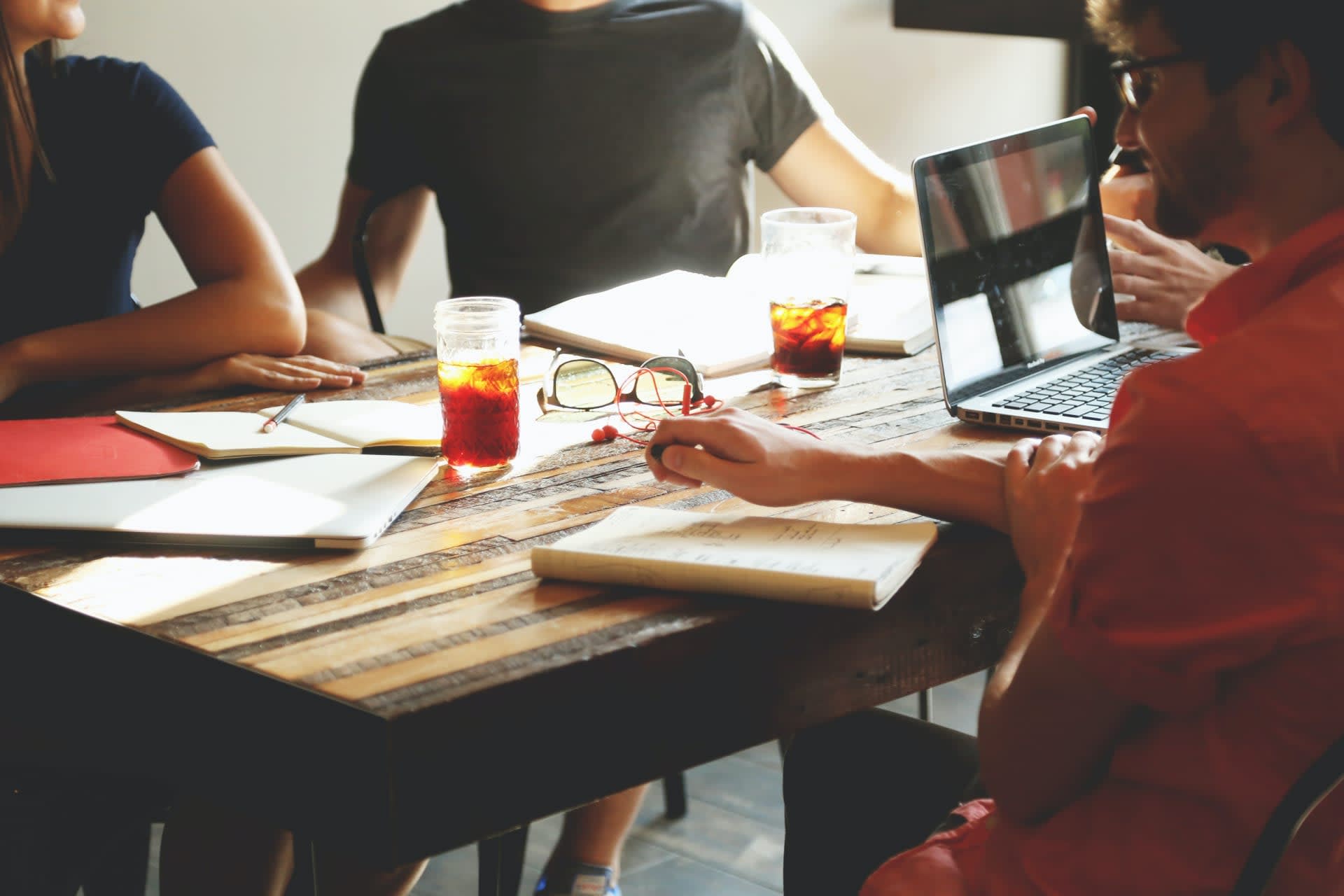 Financial Reporting Senior Accountant
ANGELES

,

Central Luzon (Region III)

,

Philippines

₱600,000 - ₱600,000 per year

Finance
Job description
For our fast-growing organisation we are looking for a Financial Reporting Senior Accountant.

Responsibilities:

A core member of Bolder Philippines Ltd. Financial Reporting team.
Role:
· Prepare and review annual, semi-annual and quarterly financial statements in accordance with GAAP or IFRS, as required.
· Prepare and review financial highlight disclosures, including calculations of total returns, preparation of per share tables, expense ratio analysis, etc.
· Ensure accuracy of footnote disclosures via review of legal documents governing the fund.
· Resent to or exchange information internally, with clients (Bolder local offices) and/or outside auditors.
· Coordinate year-end financial statement process.
· Identify errors or problems and independently investigate; recommend solutions to team members or supervisors.
· Work under limited supervision.
· Follow established procedures.
· Plan own work.
· Suggest methods and procedures for new work assignments, reviewing with supervisor for input or approval.
· Assist in development of training programs for accountants/analyst in all aspects of financial reporting and the alternative fund industry
Job requirements
Ideal skills and competencies:
· Have at least 4 - 6 years of asset management accounting experience in an Audit Firm, Hedge Fund, Mutual Fund or other financial institution where the accountant has gained financial products knowledge.
· Previous Financial Statement Preparation experience.
· Have a Bachelor's degree in Accounting/Accountancy
· Certified Public Accountant a plus
· Have excellent communication skills.