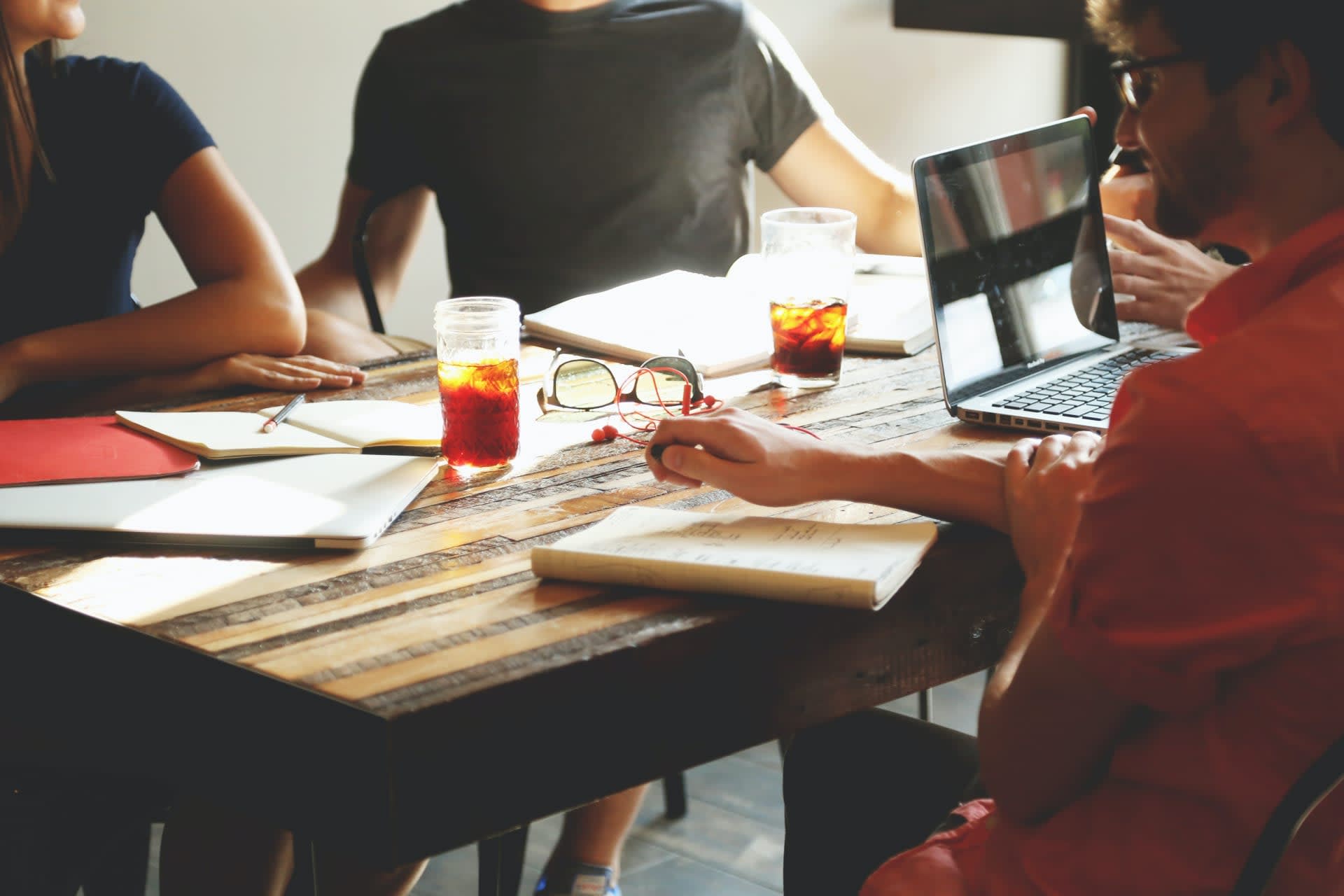 Business KYC Officer
Breda

,

Noord-Brabant

,

Netherlands

Shareholder Services
Job description
For our fast-growing organization, we are looking for a Business KYC Officer!
For our growing Amsterdam and Breda offices, we are looking for a Business KYC Officer to join our team in the Netherlands. We offer you the possibility to work both independently as well as in a small team at a young and dynamic corporate service provider. Bolder Group is a leading provider of financial, corporate, secretarial and regulatory services. Bolder Group now occupies a global position, with offices in major financial jurisdictions worldwide. Bolder Group was founded on delivering excellent and tailor-made services to its clients. We take a professional and friendly approach, building long-term relationships based on trust and reliability. Our hands-on approach to operations and management enables us to build and maintain close relationships with our clients.
We are looking for somebody who is entrepreneurial, structured and organized, accurate, self-motivated and
able to work both independently as well as in a small team.
Key Responsibilities
As a Business KYC Officer, you will work closely with our legal, financial, and corporate administrators to ensure that Bolder Launch (part of Bolder Group) can maintain its continued growth, by ensuring that Bolder Launch complies with applicable laws, regulations, supervisory requirements and internal policies and procedures. You are responsible for identifying and assessing the compliance risks faced by Bolder Launch as well as assisting in the management and monitoring of these risks.
In this role you will be, together with the Compliance Officer (Amsterdam office), responsible for:
• Preparing compliance files and initial risk assessments for our clients.
• Ensuring all KYC requirements are met to accept new clients including assessing documentation and risk analysis.
• Ensuring all KYC requirements are met on existing client files, including periodic risk assessment and assisting with transaction monitoring.
• Communicating with clients, colleagues and third parties on all KYC-related matters.
• Assisting in various AML-related screenings of our database.
• Assisting in maintaining internal policies and procedures to ensure compliance with local laws, regulations and standards.
• Informing and advising management about the impact of any changes in local laws and regulations, best practices or compliance themes in general.
Job requirements
Our ideal candidate will meet the following requirements:
• You hold a Bachelor's or Master's degree in a business, law or finance-related field.
• You have 1 – 2 years of experience in the financial service industry with a proven track record in C compliance.
• You are fluent in English, speaking and understanding Dutch is considered an advantage.
• You have excellent English written and verbal communication skills.
• You are proactive and well-structured.
• You are hands-on and have a can-do mentality.
Benefits
Working at Bolder Group means indulging yourself in our core values and becoming a part of a global organization with a local personal touch. Practically this job offers the following benefits:
• Proper financial compensation based on your qualifications and experience.
• Ability to work in a personal and highly motivated team.
• Ability to work in an environment that supports personal growth and a balanced professional and personal life.
• Opportunity to make a real impact on our team and business.
• Possibility for working from home as well as working at the office.
• Offices in Amsterdam and Breda with exceptional facilities.
• New company laptop.