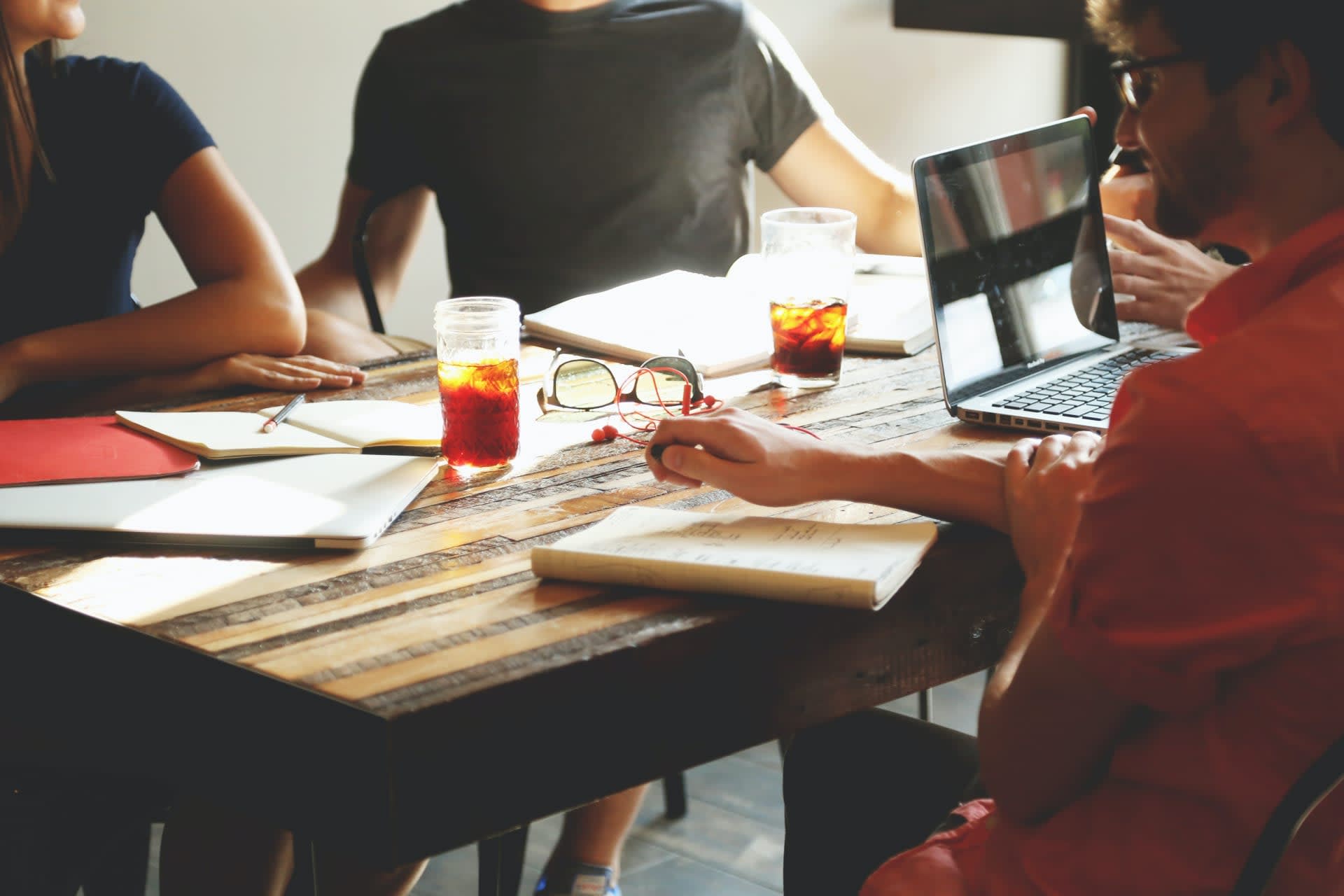 Accountant
Madrid

,

Comunidad de Madrid

,

Spain

Corporate Services
Job description
Join Our Team as an Accountant in Spain: Enhance Your Career on an International Stage!
Are you ready to take your accounting career to new heights? We're excited to offer an exceptional opportunity for an Accountant to join our dynamic team, based in Spain while collaborating with a diverse portfolio of client companies based in Luxembourg. This role promises not only the chance to showcase your financial expertise but also demands your proactive attitude and can-do spirit to effortlessly adapt to the ever-evolving global business landscape.

Why This Role Matters 
As an Accountant with us, you will play a pivotal role in the seamless service in all accounting matters for client companies.
Your main responsibilities in this role will mostly include:
Preparation of monthly/ quarterly reporting and (consolidated) annual accounts under the supervision of Luxembourg offices;
Assist auditors when client accounts are required to be audited;
Setting up and maintenance of financial administrations;
Building and growing a strong relationship with internal stakeholders.
Job requirements
Your Profile
Hold a Master's or Bachelor's degree in finance, accounting, or business economics - your educational prowess is our foundation.
Boast at least 3 years of invaluable international working experience that sets you apart.
Exhibit a commendable grasp of Lux GAAP / IFRS.
Command excellent English language skills, both written and verbal, giving you a global edge.
Thrive under pressure, skillfully prioritizing tasks and exhibiting flexibility.
Embody a hands-on, can-do mentality that's contagious, infusing energy into all you do.
Your organizational finesse and structured approach make you the force that keeps things on track.
Display an unwavering self-motivation that's balanced by your ability to thrive within a collaborative team.
What Awaits You
A captivating journey where your proficiency transforms into growth and your contributions shape the financial landscape.
A supportive environment that values your development, offering opportunities to expand your network of international connections.
A role that merges your passion for finance with your thirst for excellence, creating a harmonious blend of work and fulfilment.
Ready to Make Your Mark?
The path to an exhilarating international accounting career begins here. Your application is the key to unlocking a world of growth, learning, and impact.